[TOC]

Are you looking for the best Tourist Places in Kathmandu Valley to spend your time? The trip to the Himalayas is the primary reason that the large majority of visitors come to Kathmandu. But a lot of people don't know about the city of Kathmandu's secret treasures. Before or after your trip to the Himalayas, there are many places that you simply must visit that are not to be missed.

If you are someone who has a genuine interest in culture and history, as well as art and architecture, etc., then the Kathmandu valley is home to a number of the best places to visit in the world. The UNESCO World Heritage Sites of Pashupatinath, Bouddhanath, and Swayambhunath (Monkey Temple), Kathmandu Durbar Square, Bhaktapur Durbar Square, Patan Durbar Square, and the Changu Narayan Temple are the major attractions of the Kathmandu Valley.

The Kathmandu valley has a lot more to offer than just sites that are on the list of world heritage sites. There are a lot of new places that haven't been explored yet that we can visit or learn about.
Major Tourist Places in Kathmandu Valley
1. The Pashupatinath
Hindus consider the Pashupati region to be one of the most significant places for pilgrimage. Every day, thousands of devotees travel from all across the nation and abroad to pay their respects to Pashupatinath. On occasions such as Sankranti, Mahashivaratri (Great night of Shiva), Teej (Women Fasting Festival), Raksha (Thread Festival), Grahan (the day of the eclipse), and Purnima (the day of the full moon), the entire environment takes on a joyous and celebratory tone as a result of the significantly increased number of people who come here. The temple is renowned for its magnificent pagoda construction. The majority of visitors to the temple grounds are Hindus. Visitors who are not Hindus are welcome to visit the temple on the other side of the Bagmati River.
2. The Boudhanath Stupa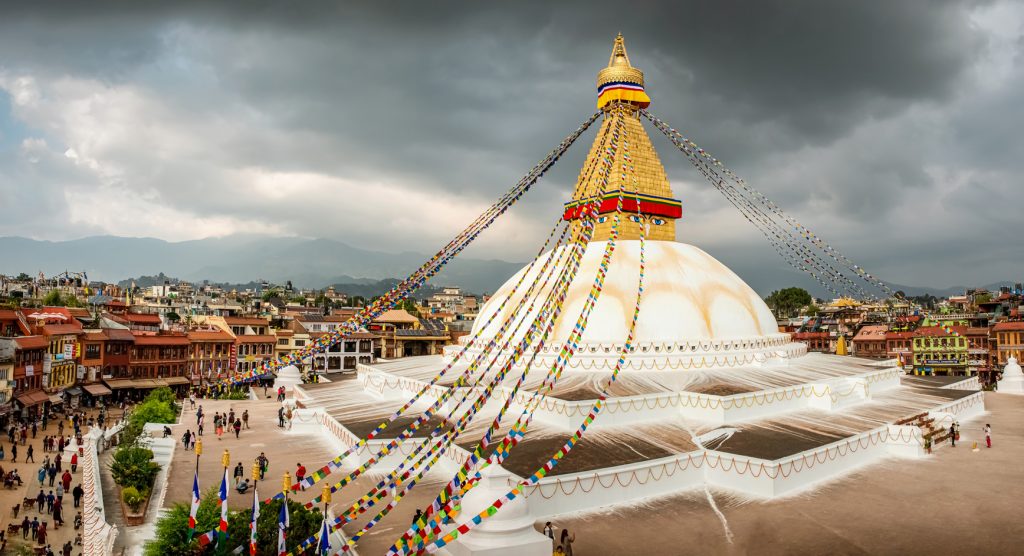 Boudhanath is a very popular tourist destination and place of Buddhist worship. It is believed that a monarch of the Nepalese Licchavi Kingdom constructed it in the late 5th / 6th century CE, and it was subsequently enlarged and added upon, most likely in the 14th century CE. The stupa is 100 meters in diameter. It is both the largest stupa in Nepal and the largest stupa in entire South Asia. The stupa is 36 meters tall. There is a lot of building in the stupa, and each one is exceptional in some manner. The stupa is a magnet for Tibetans since the 9th century AD. This was built in the mandala architecture to replicate the Gyangtse of Tibet. The stupa was built by putting the relics of Kassapa buddha.
3. Patan Durbar Square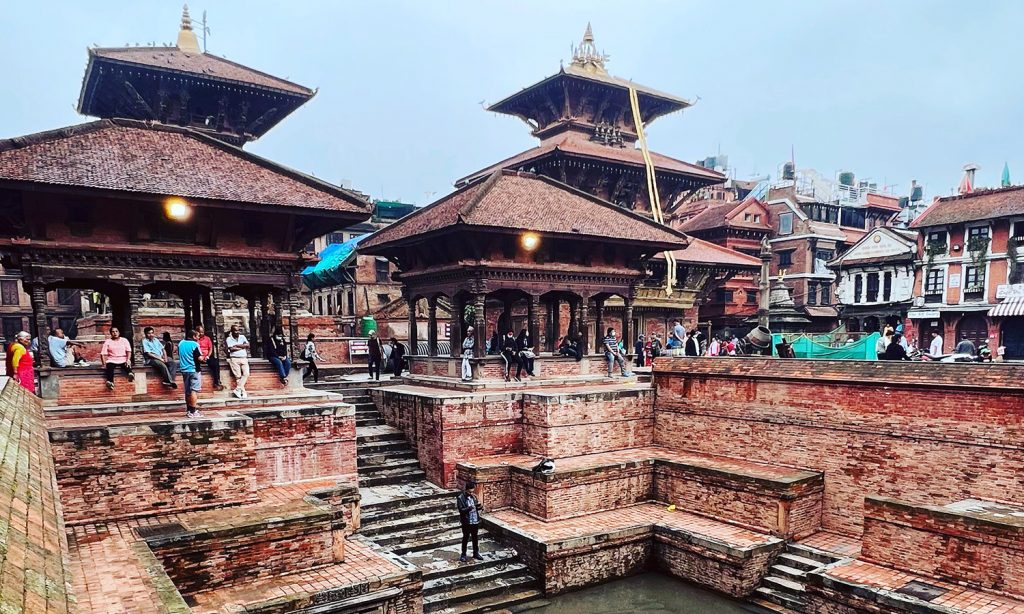 Patan Durbar Square, one of the three largest in the Kathmandu Valley, is also a UNESCO World Heritage Site. This is the place to take in the splendor, architecture, history, and cultural importance. In this area, one can observe temples, monuments, residential areas, and many more buildings. Its artistic history is what makes it the most well-known. It is most likely the world's oldest Buddhist city. Lalitpur is another name for Patan.
4. Kathmandu Durbar Square
A beautiful historical location with temples, a museum, and an old palace. For foreigners, there is a 1,000 Nepalese rupee entrance fee. Kathmandu Durbar Square is still a pleasant place to wander and soak up the atmosphere. In addition, it is a UNESCO World Heritage Site. In the middle of the city is this historic palace. It comprises a sizable royal palace and numerous temples from the 15th to the 18th centuries, both inside and outside the temple.
5. Bhaktapur Durbar Square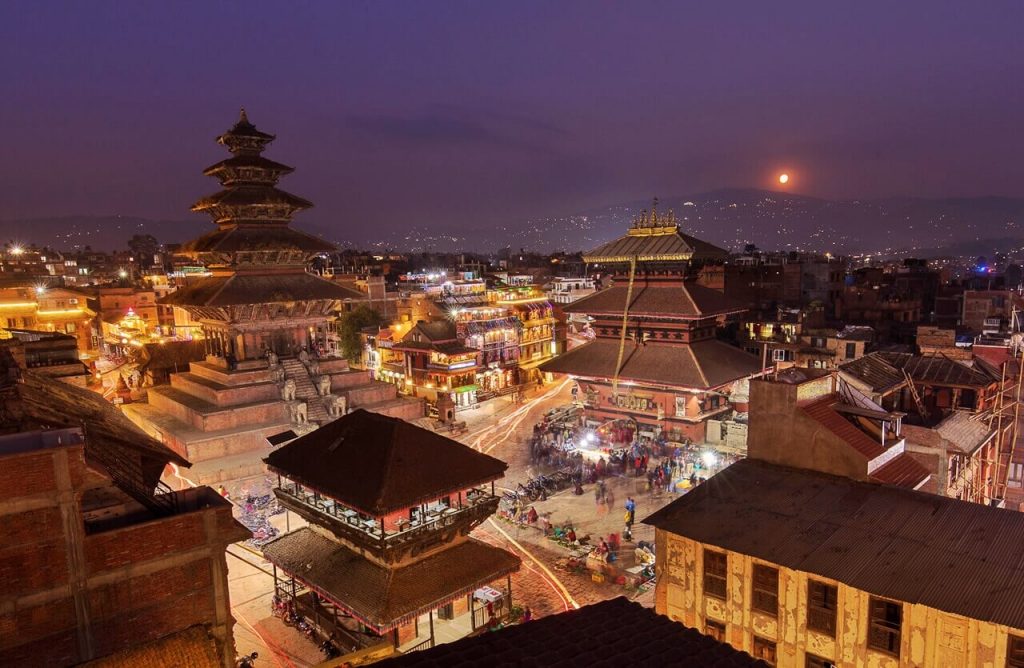 It is a great place to visit in Nepal if you want to learn about the city's rich history. This medieval town was built a long time ago and has a lot of beautiful buildings and monuments. It is very influential for traditional buildings that bring the history of the country back to life. The temples are unique and fascinating buildings. This is one of the three durbar squares in the Kathmandu valley, and all travelers to Nepal should go there.
6. Changu Narayan Temple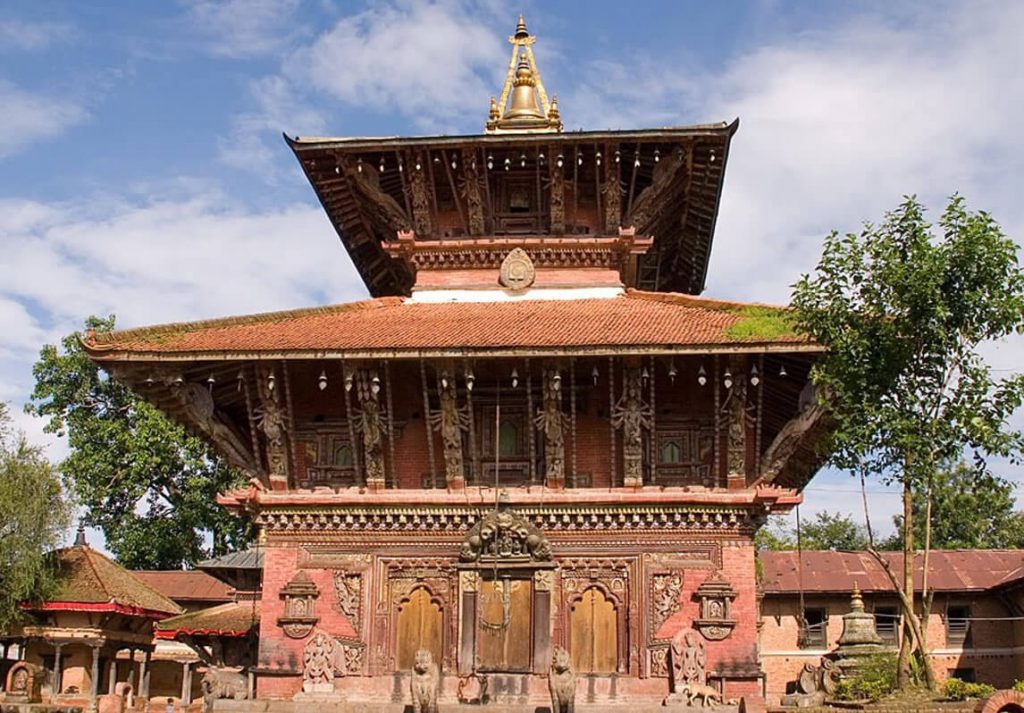 The Changu Narayan Temple was initially constructed in the fifth century during the Licchhavi Era. In 1702, it was restored after a significant fire. The double-roofed Changu Narayan temple is devoted to Lord Vishnu in his Narayan incarnation. Ten Narayan avatars are displayed in the shrine.
Everyone who wishes to access Changu Narayan's grounds must pay Rs 300. Changu Narayan is known for more than just its statues and sculptures. It is also known for its beautiful wood, stone, and metal crafts. The entire temple and its surroundings are true works of art. Although the temple is not exceptionally beautiful, the village is charming and could use more revenue from tourism.
7. Swayambhunath Temple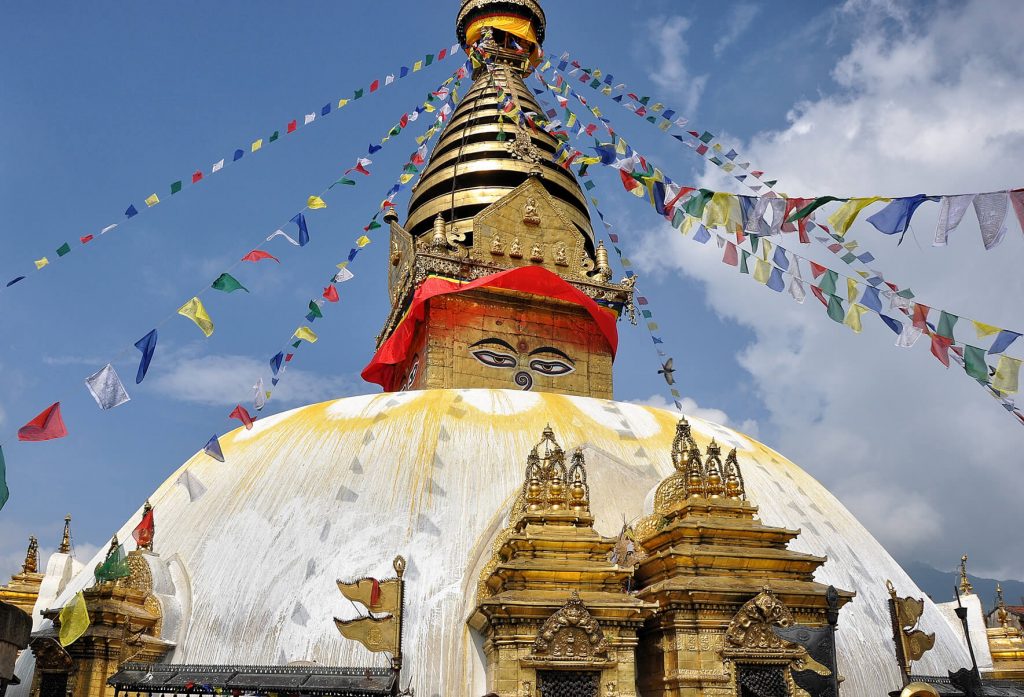 The Swayambhunath Temple is an excellent location to learn about Buddhist culture. As a result, it is both the finest gompa and a major tourist attraction. You will experience completely different feelings and energies here. There are many shops that sell different kinds of things, like Buddhist food and things that Buddhist people use every day. Many monkeys are moving around the temple. This is one of the best spots in all of Kathmandu to get a birds-eye view of the entire city. A large temple with many steps leading up to the high point.
8. Kritipur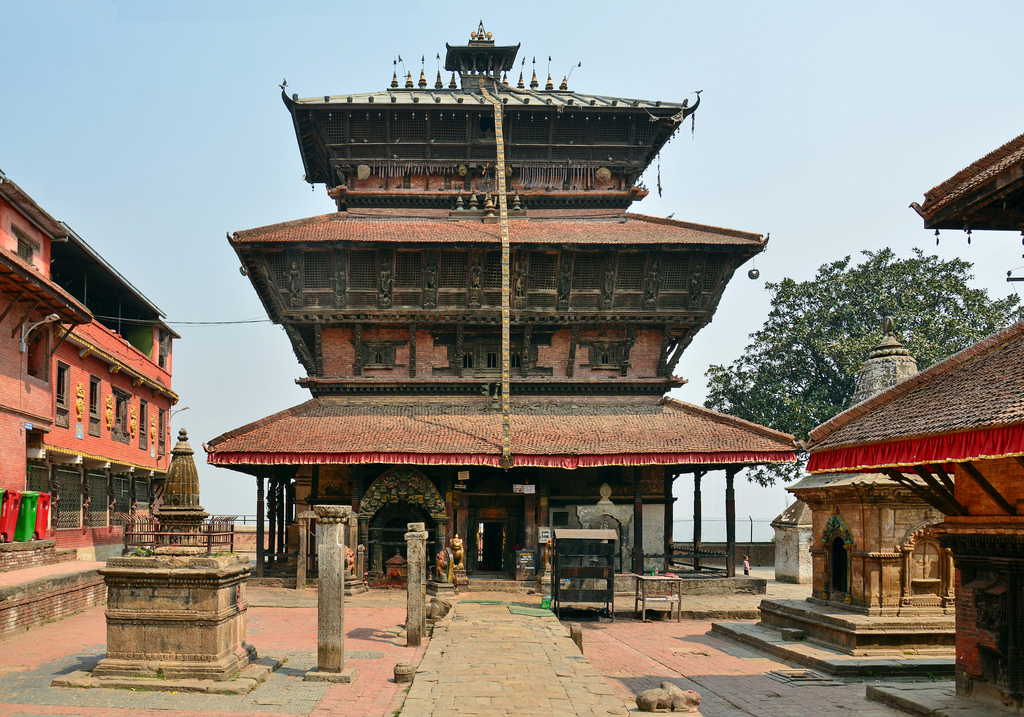 Kritipur is a lesser-known but stunningly gorgeous tourist attraction that is quickly gaining popularity and should not be missed. At this off-the-beaten-path destination, you will find a surprising number of one-of-a-kind things to do and locations worthy of exploration.
A town that is abundant in history, natural beauty, and culture is barely thirty minutes outside of Kathmandu, and that provides a glimpse into genuine Nepal. Traditional Newari architecture can be found interspersed among brightly colored newer structures.
9. Dakshinkaali
One of the most visited temples in the Kathmandu Valley is the Dakshinkaali Temple, which is dedicated to the Dakshinkaali Goddess, a potent manifestation of Kali. The region is well-known for the vast number of animal sacrifices that have been performed there, but it also has many other exciting events to offer. People who are interested in history should pay special attention to this area, which used to be a big town when the Kathmandu Valley was still a huge lake called Nagdaha.
10. Pharping
Higher Pharping town, which is located within the Pharping Municipality, is considered to be of similar or greater significance to Buddhists. In addition to having a large number of Buddhist monasteries, this area is also home to a large number of Hindu religious teachers.
Pharping is a relatively small town that can be reached from Kathmandu in about an hour. It is supposed to be the location where Guru Rinpoche obtained enlightenment, and as a result, it is considered to be one of the most sacred locations connected with the great yogi. There are a number of Tibetan Buddhist monasteries and retreat centers, the majority of which are Nyingma, in and around the town. The area is also home to two holy caves that are located on the side of a mountain.
11. Thamel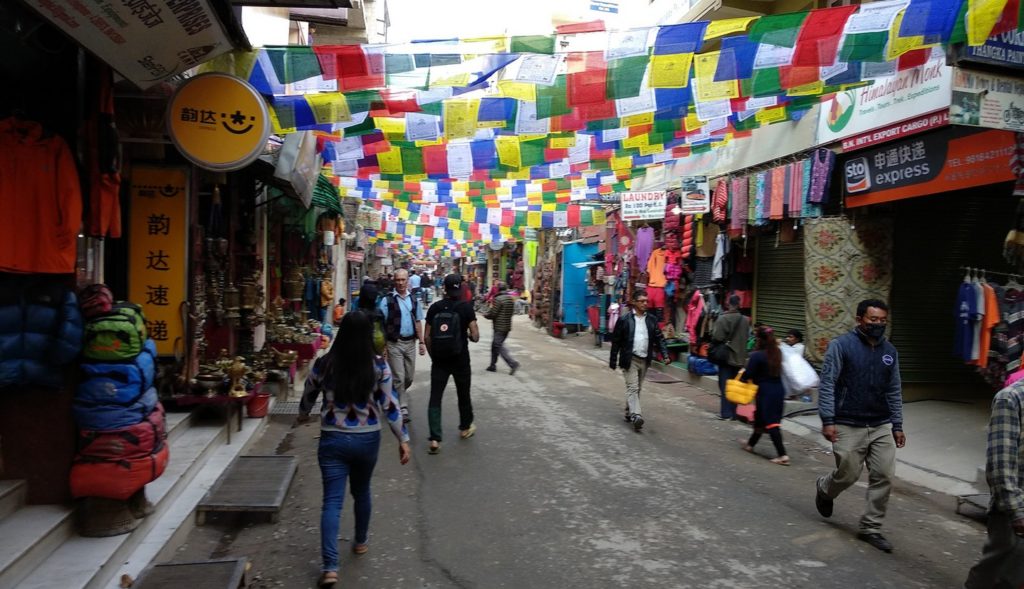 The center of Kathmandu is Thamel, where you can get everything you need when there. Best lodging and tourism center in Nepal. The area that is largely safe. For all types of tourists, Thamel is the ideal location. In one market, there are numerous traditional handicraft stores, restaurants, hotels, hostels, nightclubs, and bars. Thamel is home to a wide selection of eateries, marketplaces, and vendors selling local cuisine.
12. Garden of Dreams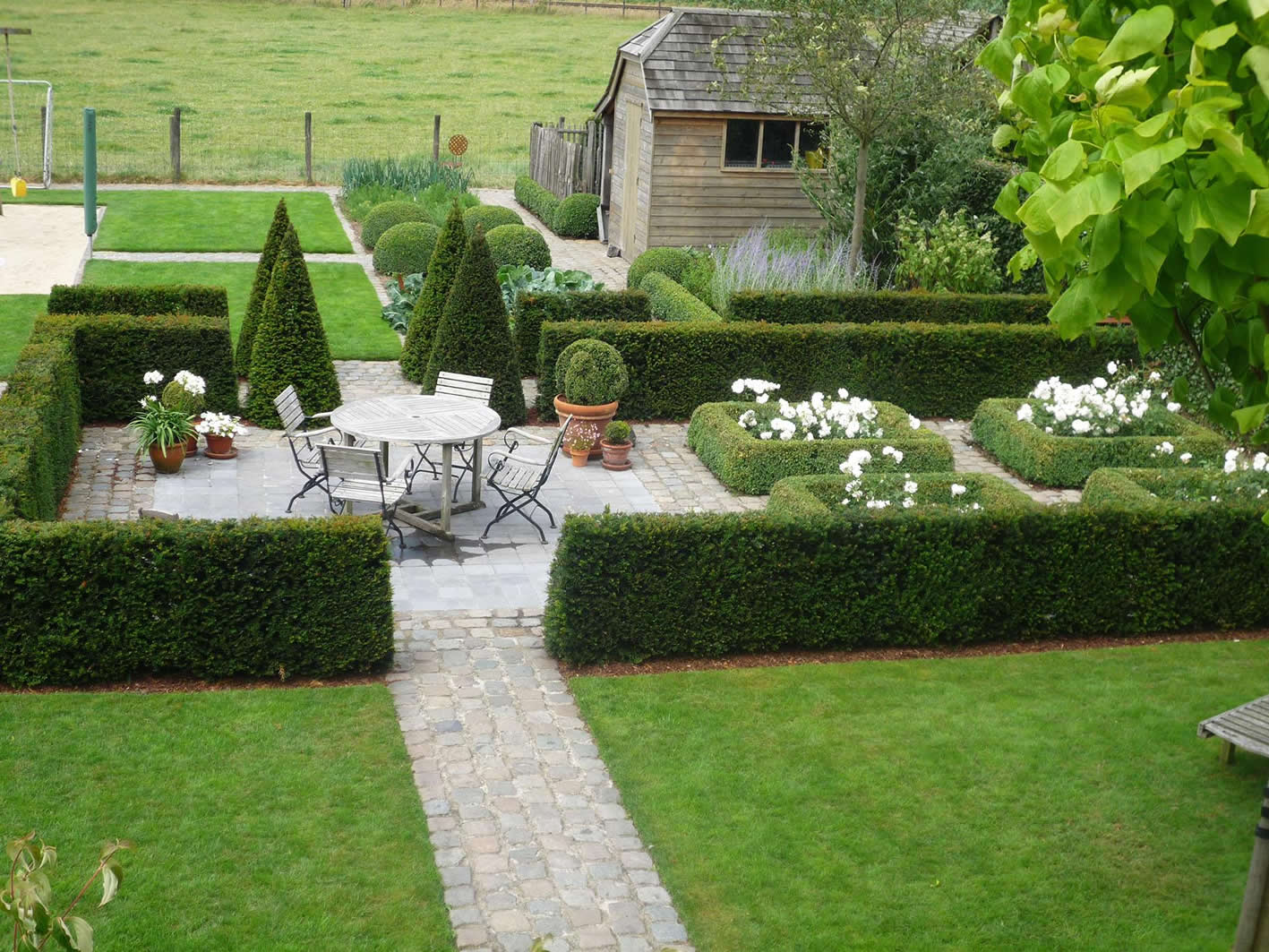 This stunning Rana architectural garden is a wonderful place to get away from the hustle and bustle of the city. It has a restaurant, a bar, and enough area for exploration. The garden of dreams is stunning and has been carefully maintained. The main structure features a wonderful restaurant, but one that can be a little pricey. If you're looking for some peace and tranquility, it's well worth the trip to come here. An excellent spot to take some pictures that will last a lifetime!
13. Asan Bazaar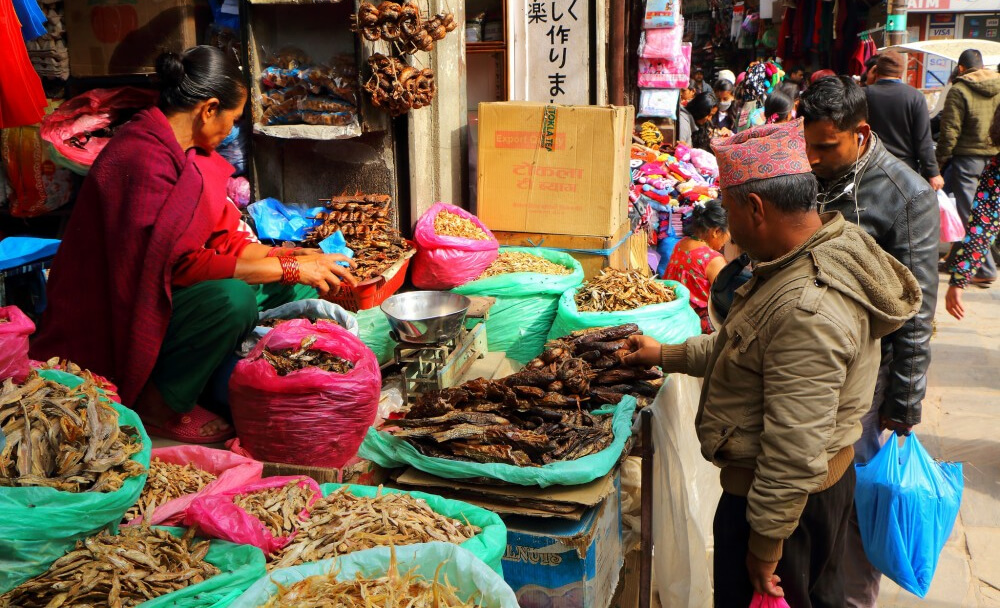 As soon as you reach Thamel, proceed a short distance farther to reach Asan. The most chaotic location. Vegetable vendors have a successful evening there with high foot traffic. There is a wide variety of vegetables, lentils, and fried fish available there. There are various temples, but the most important one is dedicated to Mata Annapurna, who is known as "the one who provides us food." There are some really old structures there. Well worth the trip! The real Kathmandu Market has been around since ancient times and features incredibly tiny lanes with shops selling everything imaginable.
14. Taudaha Lake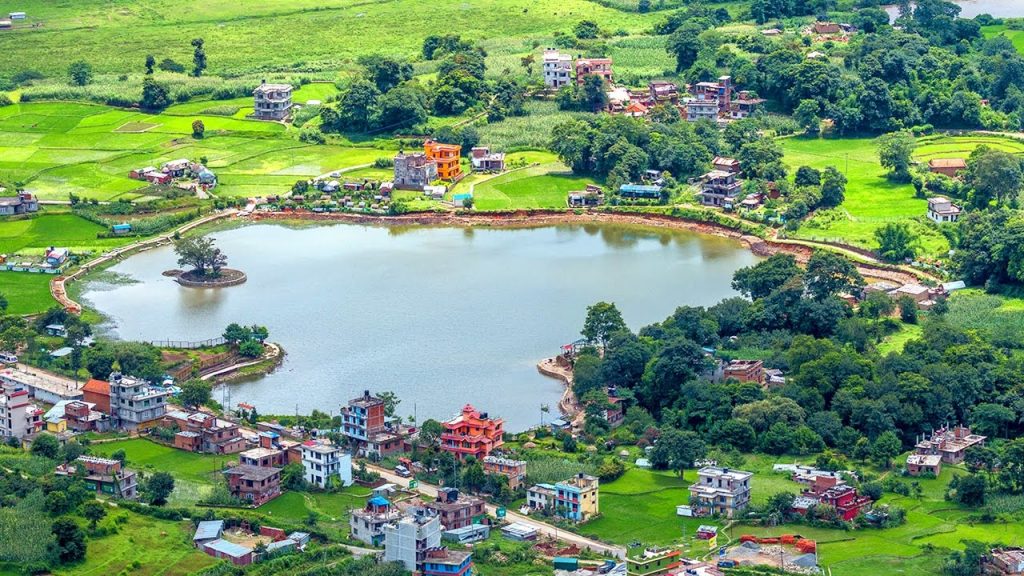 Taudaha is a quiet place that is good for relaxing. The view of the area is out of this world. Taudaha is quite far from the busy streets of Kathmandu, so it can be a great place to find peace and quiet. People think that there are more than 50 different kinds of birds in the area, which makes Taudaha a great place to watch birds. You'll be amazed at how green everything is around the lake.
15. White Gumba (Seto Gumba)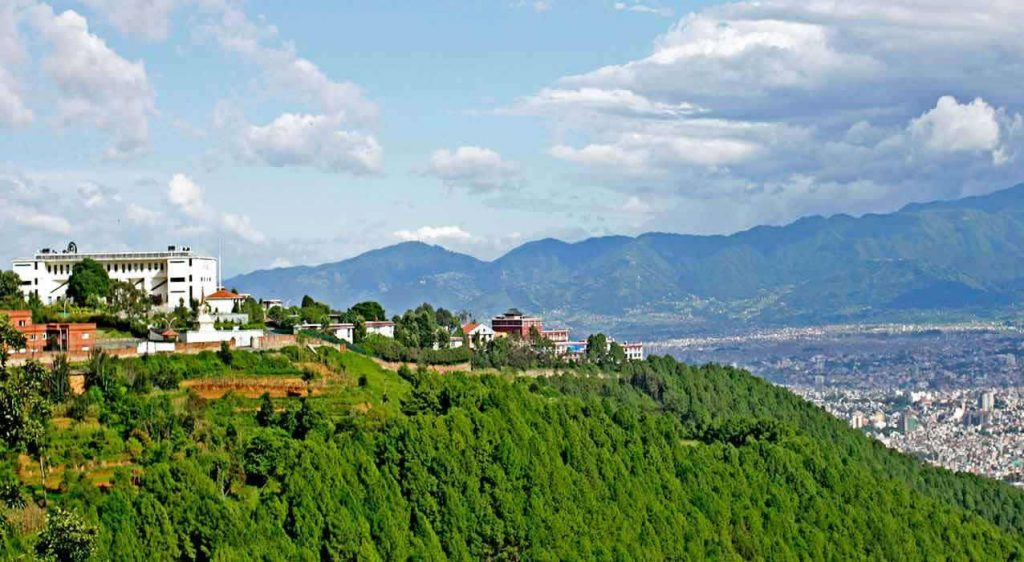 Seto Gumba has natural beauty, Tibetan architecture, and culture. The valley is green. White Gumba's lovely landscape magnets visitors. The White Monastery is a pleasant and quiet place to meditate and learn about Buddhism. Seto Gumba's hilltop location offers a wonderful view of the Kathmandu Valley. Clear weather lets you see the mountain range. White Gumba is the best place to watch the sunrise and sunset. Dawn and dusk from the hill are breathtaking. The Gumba is in peace and tranquility. The White Gumba's architecture and beauty inspire photos.
16. Chandragiri Hill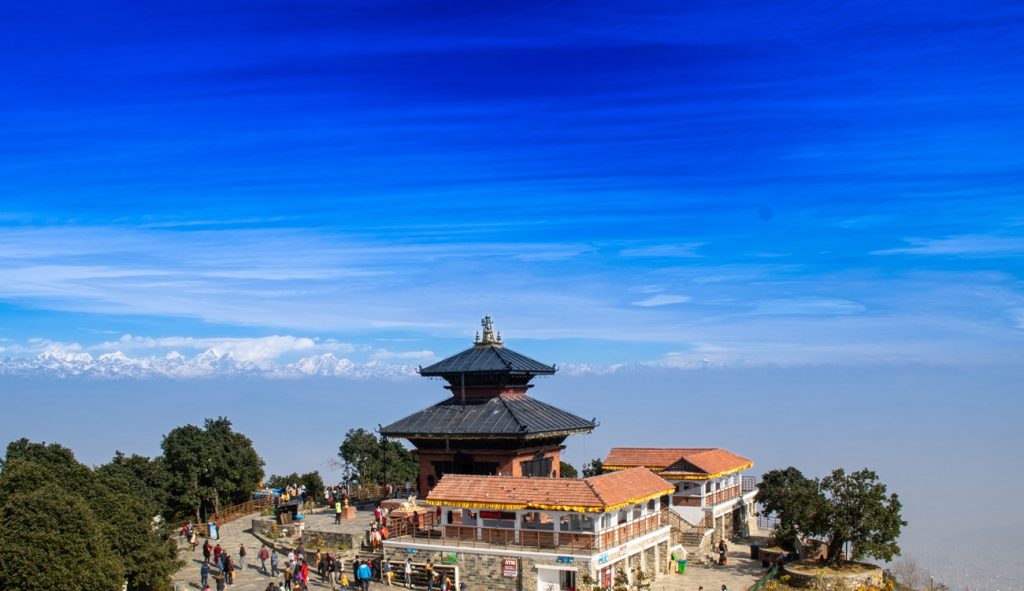 From a birds-eye perspective, Chandragiri is unquestionably the ideal location in the Kathmandu valley, its surrounding hills, and its glistening mountains. Chandragiri Hills resort assists you in making that experience luxurious by providing service with a way to get there (cable car up & down service if you make a reservation) and a place to escape from the hustle and bustle of everyday life, lay back, and relax. The friendly staff, the large property (given that it's on a hill), the pleasant and tidy rooms, and the good food with a lot of choices make the stay a full one.