Langtang Valley Trekking takes you to a tranquil Himalayan beauty in the northeast of Nepal. Its effortlessness and fewer groups make Langtang Valley Trek a wonderful trekking destination. The Langtang Valley do not shelter any mountains over 8000m however, Langtang Lirung's magnificence is astonishing. This trek is one of the destinations that offer the blemishing beauty and culture of Nepal. Langtang being the closed trekking destination off from the Kathmandu, the valley is rather less known amongst avid trekkers. Langtang valley is one of the top 3 trekking destinations of Nepal.
However, it has yet to flourish as trekking trails like Everest Base Camp Trek and Annapurna Base Camp Trek. Nonetheless, due to many reasons, it has managed to appeal to the interest of many trekkers across the world. In this blog, we are discussing the top 15 great reasons to choose Langtang Valley to do trekking in Nepal.
The Valley of Glaciers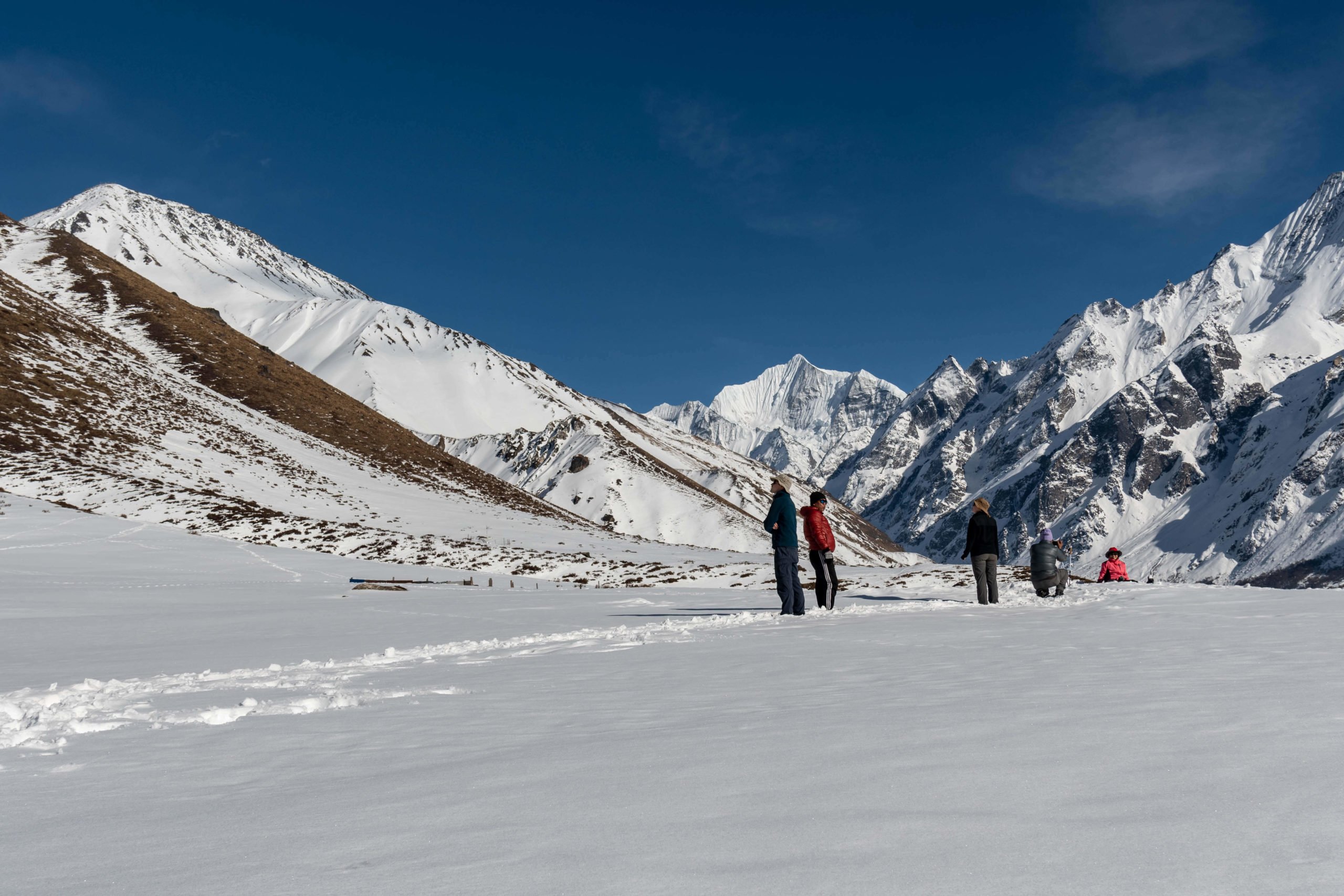 Situated in the northern region of Kathmandu, Langtang valley fringes to Tibet. The popular deep valleys have always been the reason for the excursion of this valley. The valley flaunts extraordinary territory fixed by azure glacial lakes. Besides, the valley is a dwelling place of excellent landscapes and snow-capped mountains. The ice masses and the snow-capped mountains overshadowing the cerulean village of Kyanjin Gompa has always been eye-catching. You will notice glaciers at almost all of the villages where you will stop for overnight.
This very arrangement makes the valley home to numerous awesome chilly lakes like Gosainkunda and Bhairav Kunda. Thus, Langtang valley is called a valley of glaciers. Some of the known glaciers of this region are Yala glacier, Lirung, Khimsung, and many more. Coming across one after one is one of the highlights of the trek. Hence these stunning valleys are one of the reasons one should do Langtang valley trekking.
The Amazing Kyanjin Gompa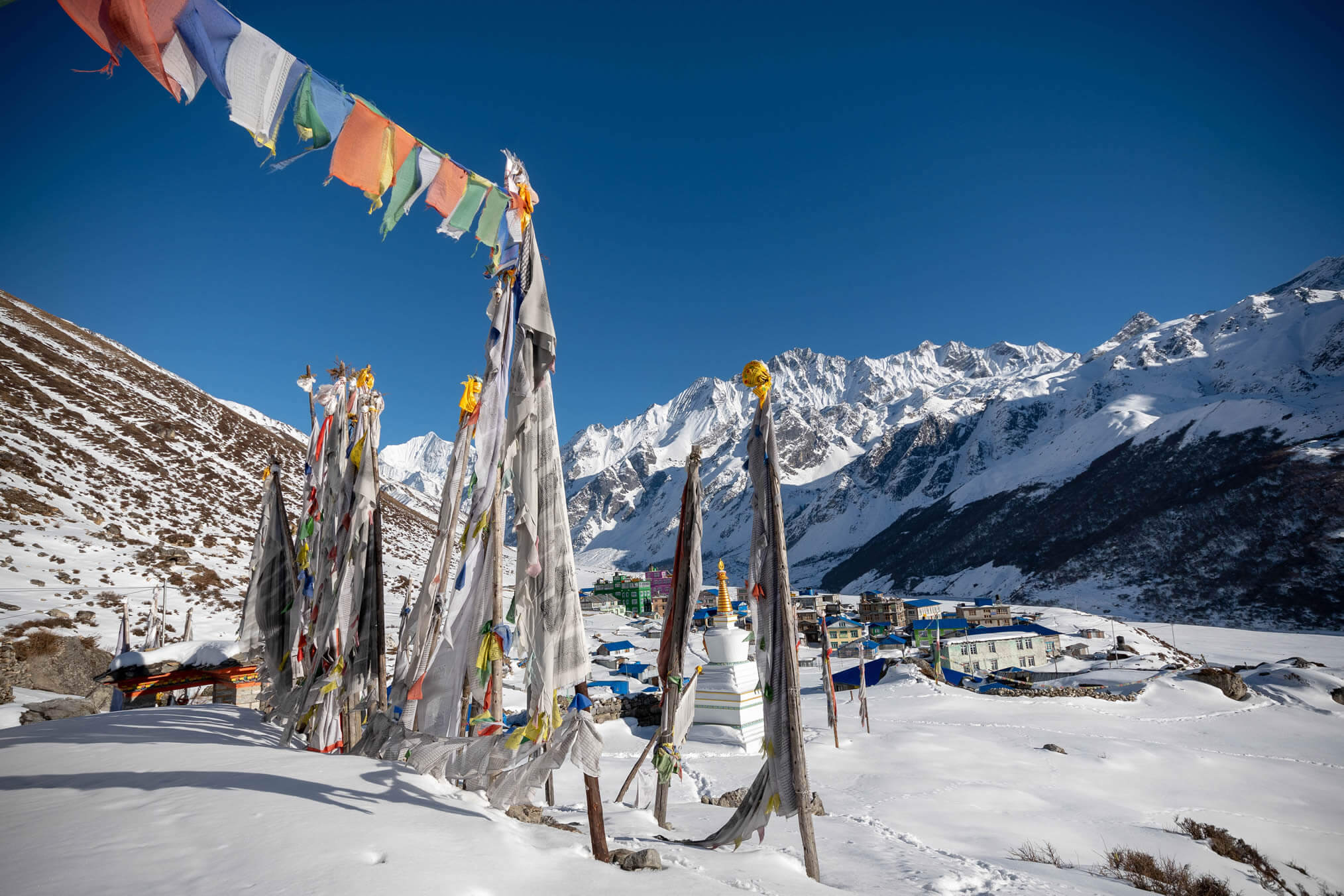 Langtang Valley Trek takes you through vivacious settlement of Tamang group of people. Likewise, you will traverse across spouting and streams before it brings you to Kyanjin Gompa. Kyanjin Gompa is a Buddhist religious community of Langtang valley. It is one of the important places not to miss while doing Langtang valley trekking. The valley is located over the Laja Khola and past a moraine.
This rich history-loaded area offers radiance of mountains. Few hour short hike take you to the top of Kyanjin RI (4773m). Kyanjin RI is a famous vantage point to watch over the 360 views Lantang range. From this stunning viewpoint, you will come across the view of Langtang Lirung (7246m), Kimshung (6781m), and Langshisha RI (6370m). The captivating mountain views are a delight to your eyes.
Langtang National Park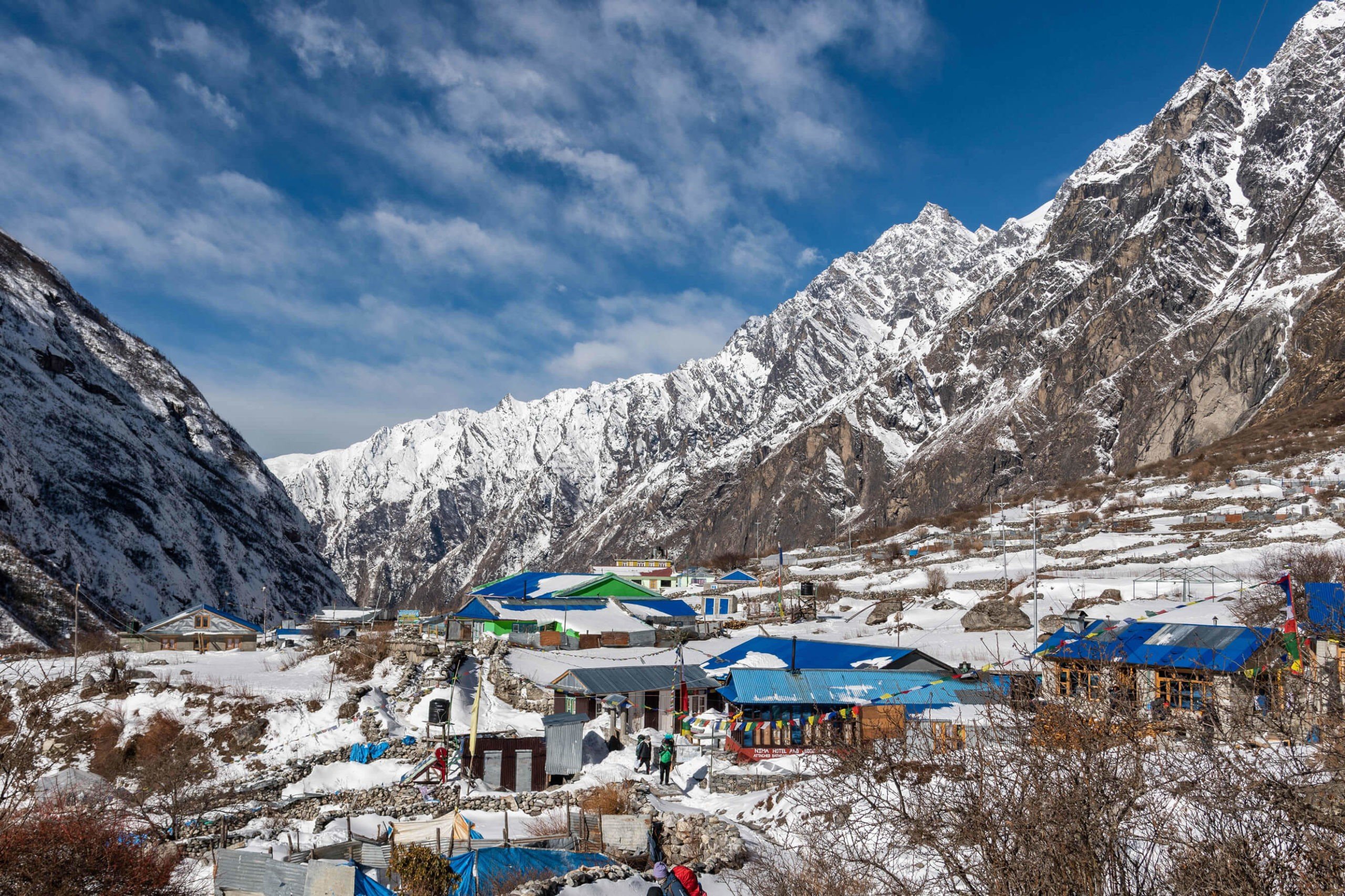 Langtang Valley is an ensured home to numerous Himalayan flora and fauna. The rich tropical timberland and verdant green snowcapped vegetation decorate this Himalayan Park. The Langtang national park is rich in natural vegetation giving plenty to offer to its visitors. You won't need to yearn for seeing cumbersome bamboo. Likewise, vibrant pink and red color of rhododendron trees will adorn the trail. Likewise, the forest flourished the oak, cedar, and maple trees.
Some of the wild animals you will get to see if you are luckyare Rhesus monkey, Red panda, Himalayan Black Bear, Snow leopard, Himalayan Thar and many more. While you may watch Himalayan Thars search for ranch goat as well. Also, the park is quite famous for preserving different species of birds. Hence, this trek lets you have an encounter with the wilds in their natural habitat which is very fascinating.
Revitalizing nature of Langtang valley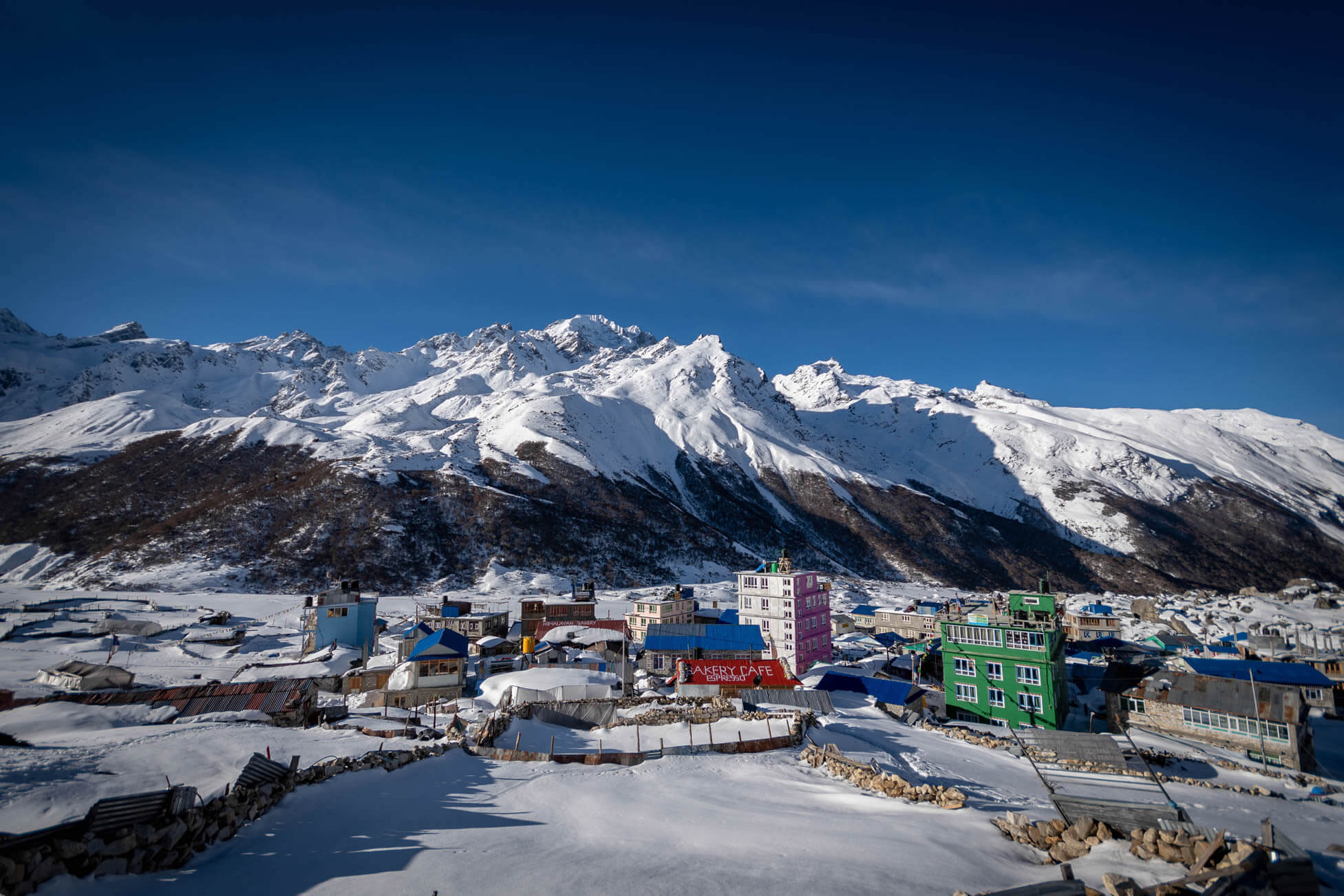 Almost every place away from the city is refreshing and revitalizing. Once you are away from the city you will start to feel more relax. Therefore, it is one of the reasons one should do Langtang Valley Trekking. The peaceful and tranquil nature gives you a sense of calmness.
The essence of being in the Mother Nature revives you. Likewise, the cultural and religious ambiance of this place offers you spiritual empowerment. The sound of nature accompanies you during the journey. You will acknowledge the birds chirping sound, ghastly flower rivers, and the motion of the wind. All in all, Langtang Valley trekking is a great way to interact with Mother Nature.
Spectacular and breathtaking mountain views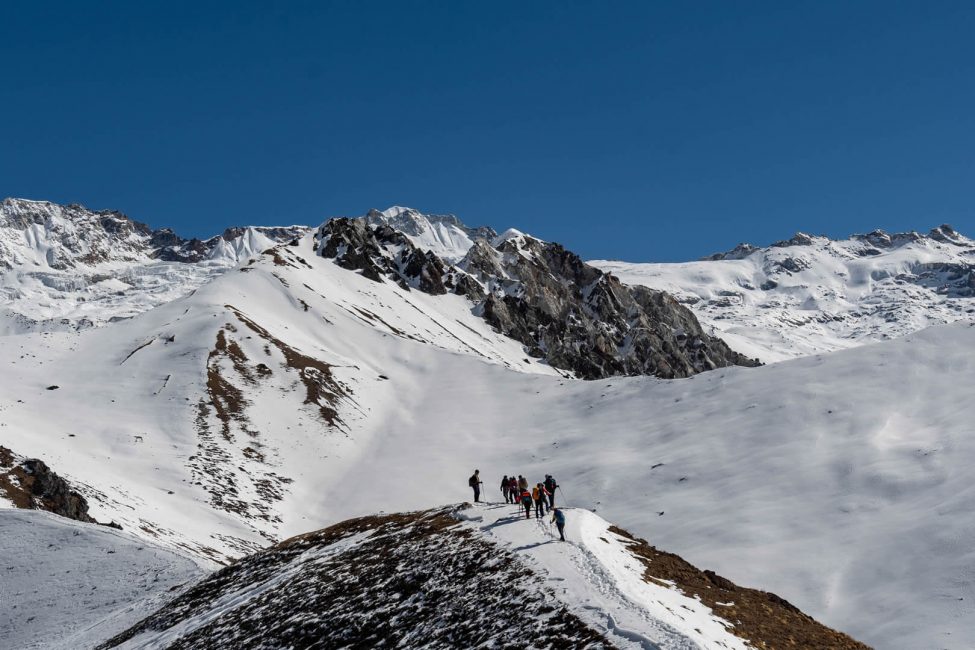 Langtang valley is not particularly known for having massive mountain peaks that tower over 8000meters. However, the valley does give opportunities for people to come across splendid and stunning mountain peaks. To watch over the views of over 8000m meter cliffs, you have required quite a flexible schedule.
Throughout the journey, you will see the mountain peaks sprouting through green forested hills. You will come across Yala Peak, Langtang Lirung (7246m), Gang Chhenpo (6,388m), YansaTsenji (6,575m), Naya Kanga (5,846m), Dorje Lakpa (6,966m), Langshisha RI (6370m), and Kimshung (6781m) in no time. That means, if you have a week then you will be in the vicinity of these precious mountains. Moreover, the perfect view of Langtang Lirung is awe-inspiring.
Explore the Indigenous culture of the Tamang community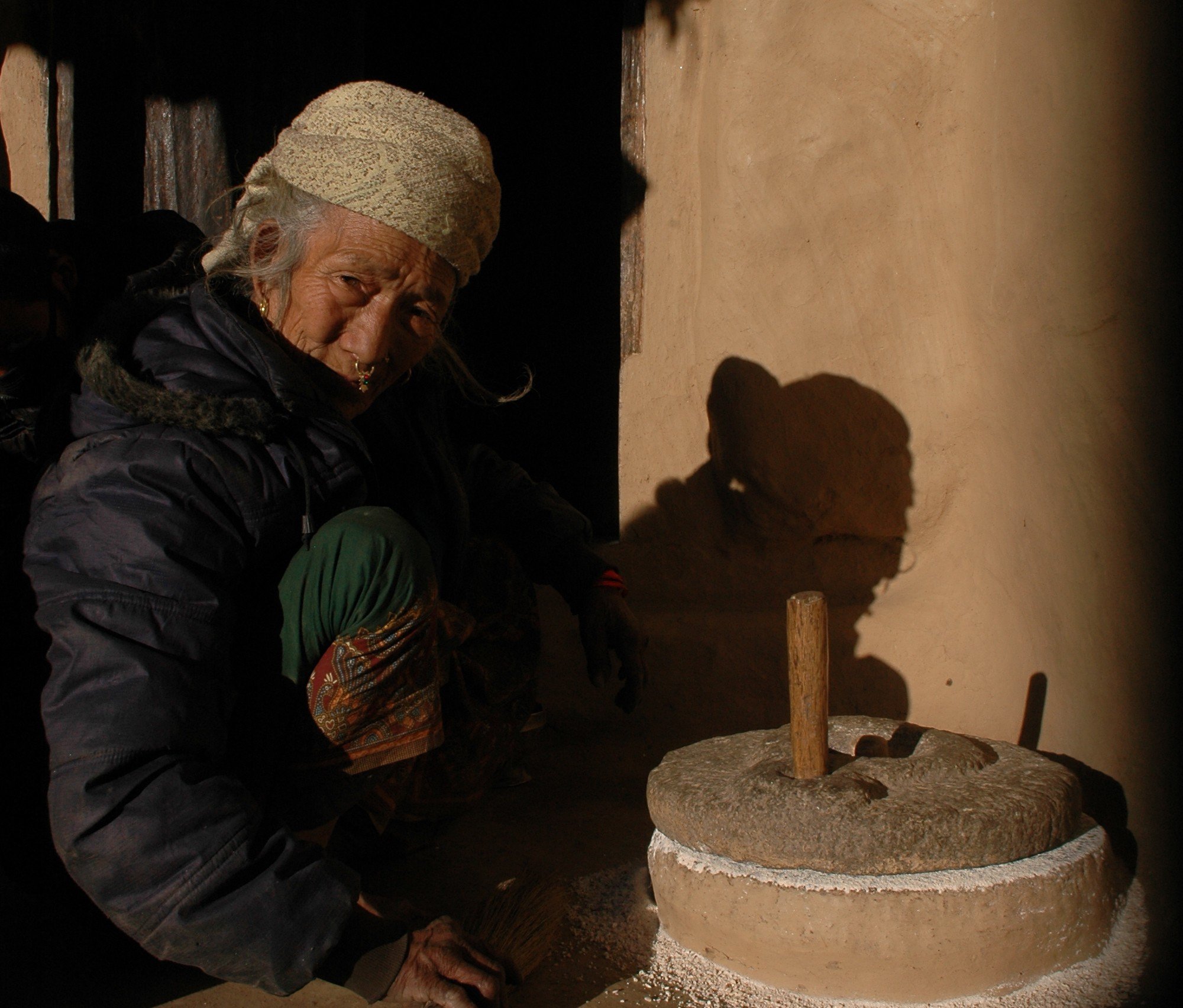 Langtang Valley is predominately inhabited by Tamang ethnic groups. The trail of Langtang valleys used to be an ancient trading route between Nepal and Tibet. As the valley borders with Tibet, the locals here have similar cultural values and customs to Tibet.
They follow Buddhism hence the prayer flags, Mani walls are part of religious representation. Tamang here are popularly known are producing Yak cheese. Hence, the meals you will eat in this journey all contain at least some amount of locally made cheese. So if you are looking for cultural interaction then your time here will be worthwhile.
Dense Forests of Langtang Region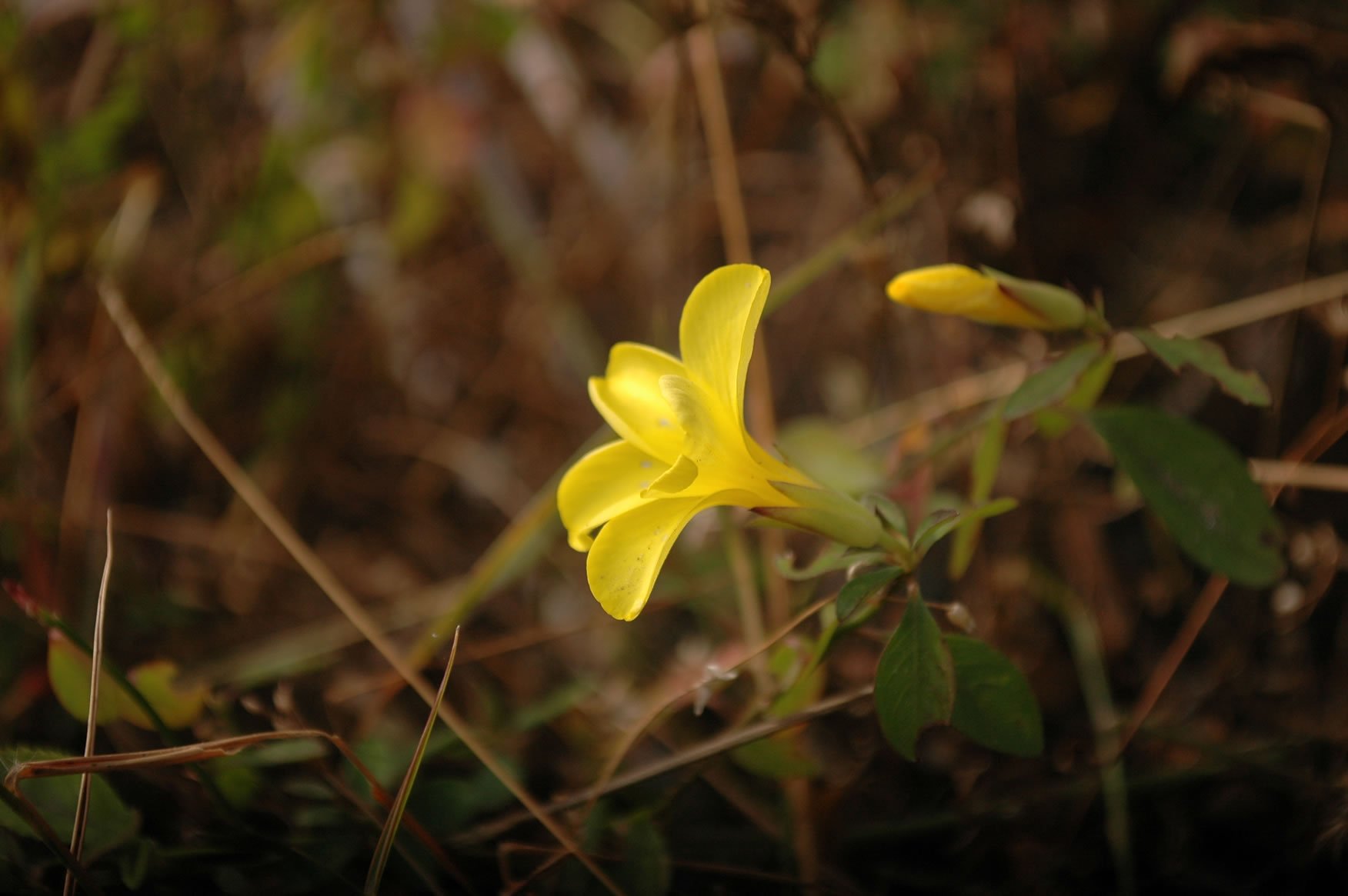 Everybody cherishes bright blossoms and greenery. You will experience the transition on the forest during the trek. From tropical village, you will enter the high alpine forest. In Langtang Valley Trek, you'll go over thick rhododendron woods which you'll appreciate colossally.
This woodland is even magnificent in the spring season. You'll additionally experience thick oak and bamboo timberlands. The woodlands present a sprinkle of greenery and tranquility which is impeccable to stroll through. In some places, you will find surprising red and pink pastels of the rhododendron forest. And at some places, you will see stunning emerald pine backwoods.
Fantastic River Trails of Langtang Region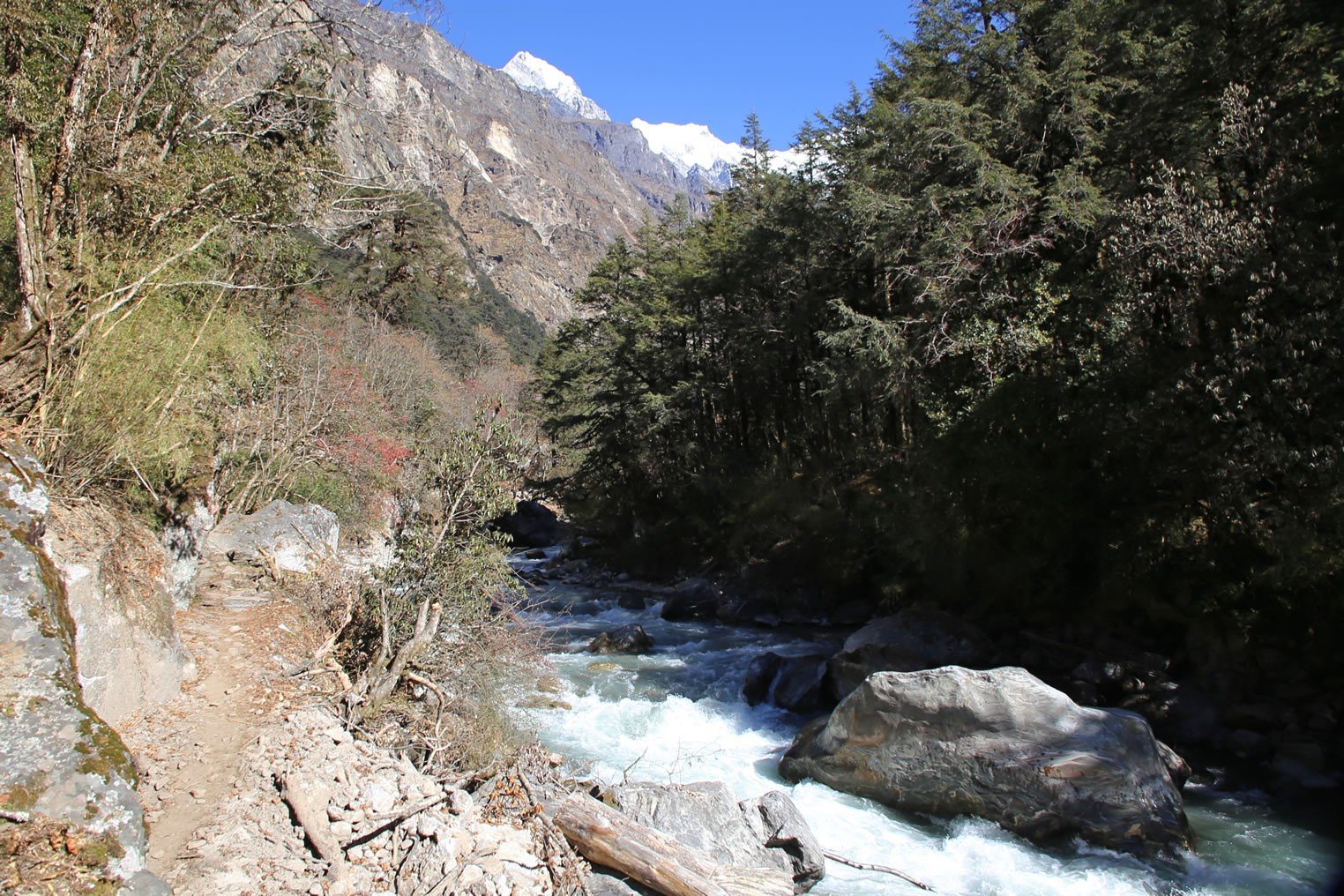 Besides the magnificence of snow-capped mountain peaks, deeps valleys, lush forest, Langtang valley trekking also offers the brilliancy of fast-flowing rivers. The significant rivers that flow through Langtang valleys are Langtang Khola, Bhote Koshi, and many more along the journey.
The Langtang River flows all through Langtang valley and then it gets mixed in the Bhote Kosi River. The significant waterways of Nepal stream south from Tibet slicing through the Himalayan chain. However, the Langtang Khola, a significant tributary of the Trisuli Ganga, streams east to west.
Dhunche, one of the places en route, flows Bhote Koshi or Trishuli River. It makes a path through old trade route between Nepal and Tibet. The rivers glows from the Ganesh and Langtang Himal all the way to Kerung in Tibet. All in all, watching these rivers goes by gives you a feeling of being close to nature.
Less Traffic and Easy Accessibility
Langtang Valley lies in the northeast from Kathmandu city. The trail is not popular like any trek from the Annapurna region or Everest region. However, it is easily accessible from Kathmandu. Therefore the trek is less busy than the earlier mentioned trekking trails. Since the trekking trails are less crowded, trekkers can interact with the locals freely in this trail. Besides, it is also perfect for those who are not keen on having crowds.
Similarly, this lets trekkers have a moment in the trail as much as they would like. And most importantly, they can explore the trail freely as they want. Since there will not be many people invading your space. So if you are a natural person who loves exploring the glories of Mother Nature in peace and serenity then it is the primary reason for you to do Langtang valley trekking.
Good Destination of Novice Trekkers
If you a beginner in trekking and want to explore your hobby then Langtang Valley is a perfect destination to start with. Indeed the destination is an off the beaten trekking destination but it is relatively a moderate trek. The trek starts from an altitude of 1462m at Syabru Bensi. This height is pretty normal height to start a trek. The maximum altitude you will reach is 5050m at Chorkari Ri.
You will reach this height gradually adapting to the nature of the altitude. So if you are looking for a trekking destination in Nepal but have no experience then do try for Langtang Valley trekking. After all, Langtang Valley Trek is a moderate trek and it offers all the highlights of trekking in Nepal.
Comfortable Accommodation facilities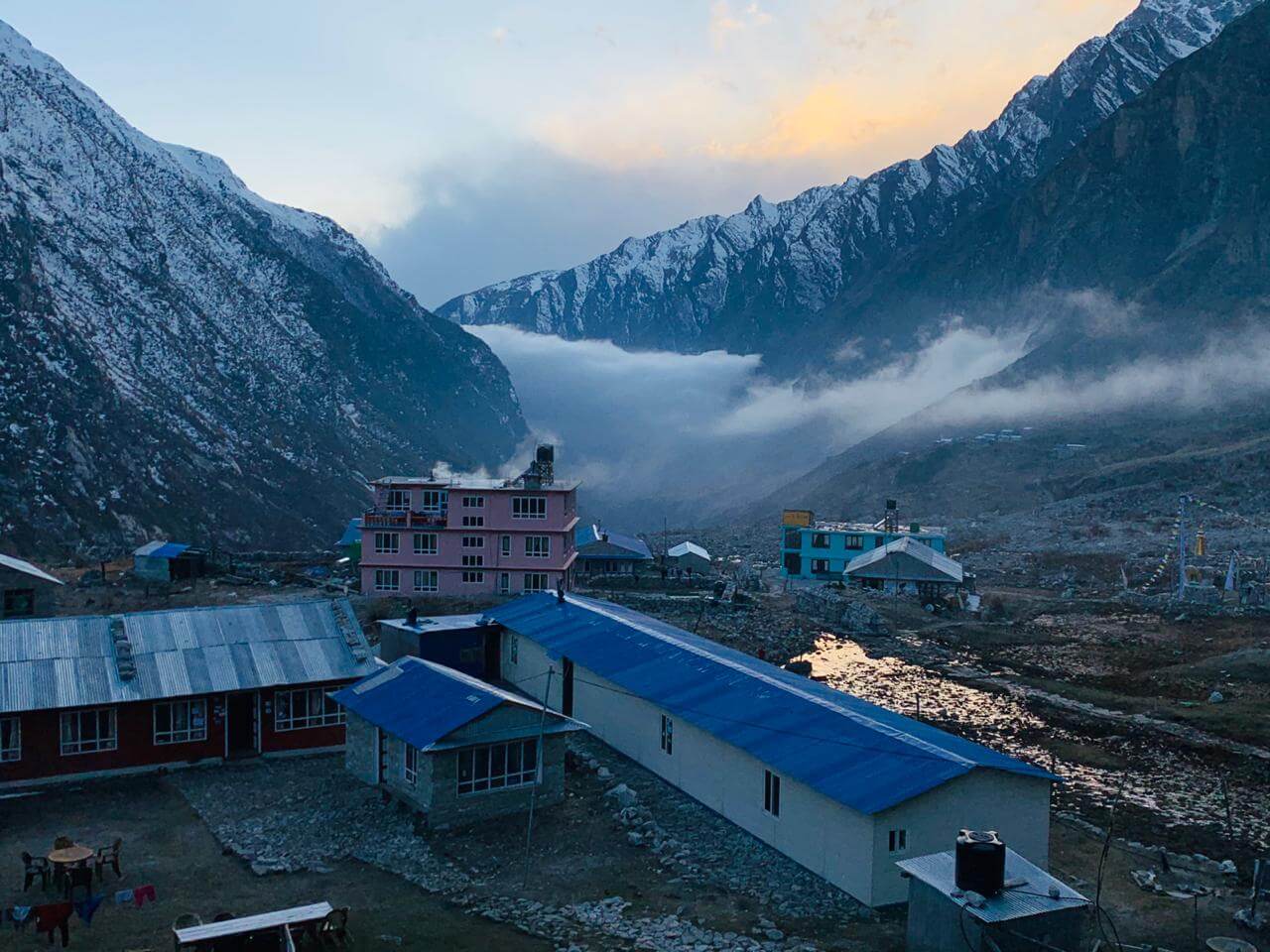 The tragic earthquake of 2015 destroyed many houses around the Langtang region. Destruction of it leads people to seek shelter in tents and camps or a certain length of time. However, over the years, Langtang has shown massive improvement in terms of rebuilding their houses. As people start building their homes and living condition at the same time they started rebuilding teahouses too.
The neighborhood's difficult work to rebuild is obvious in their delicate hospitability. Therefore, regarding teahouses Langtang valley offers one of the best teahouses services among many trekking trails of Nepal. The rooms at the teahouses are simple yet equipped carefully remembering the comfort of the trekkers. Likewise, you can private bathrooms almost at all the overnight stops except at Lama Hotel. Moreover, due to less traffic, trekkers do not have to deal with unavailability too.
Budget-Friendly Trek in Nepal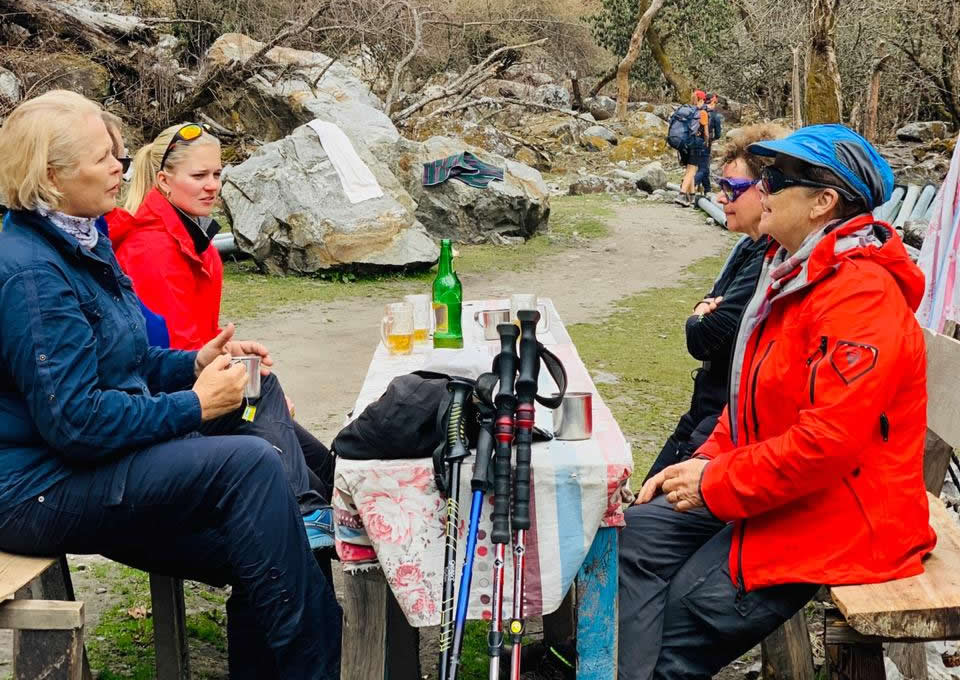 Langtang Valley Trekking is a one of the budget-friendly treks in Nepal. This 8 days journey does not require taking any flight services making the trip less expensive. Likewise, at a reasonable and affordable price trekkers will be able to see the majestic mountain views. The cost of accommodation and meals in the Langtang region is very reasonable for trekkers.
A trek with a less safety risk
Langtang valley trek is one of the safest trekking trails of Nepal. Although the initial journey entails traveling on a bus through unpaved roads, this experience merely feels like risky. But it feels more like a thrilling adventure. Also, there are no chances of an avalanche happening. Therefore, it is one of the reason that it is less dangerous and have less risk of falling in danger.
An amazing side trips to add on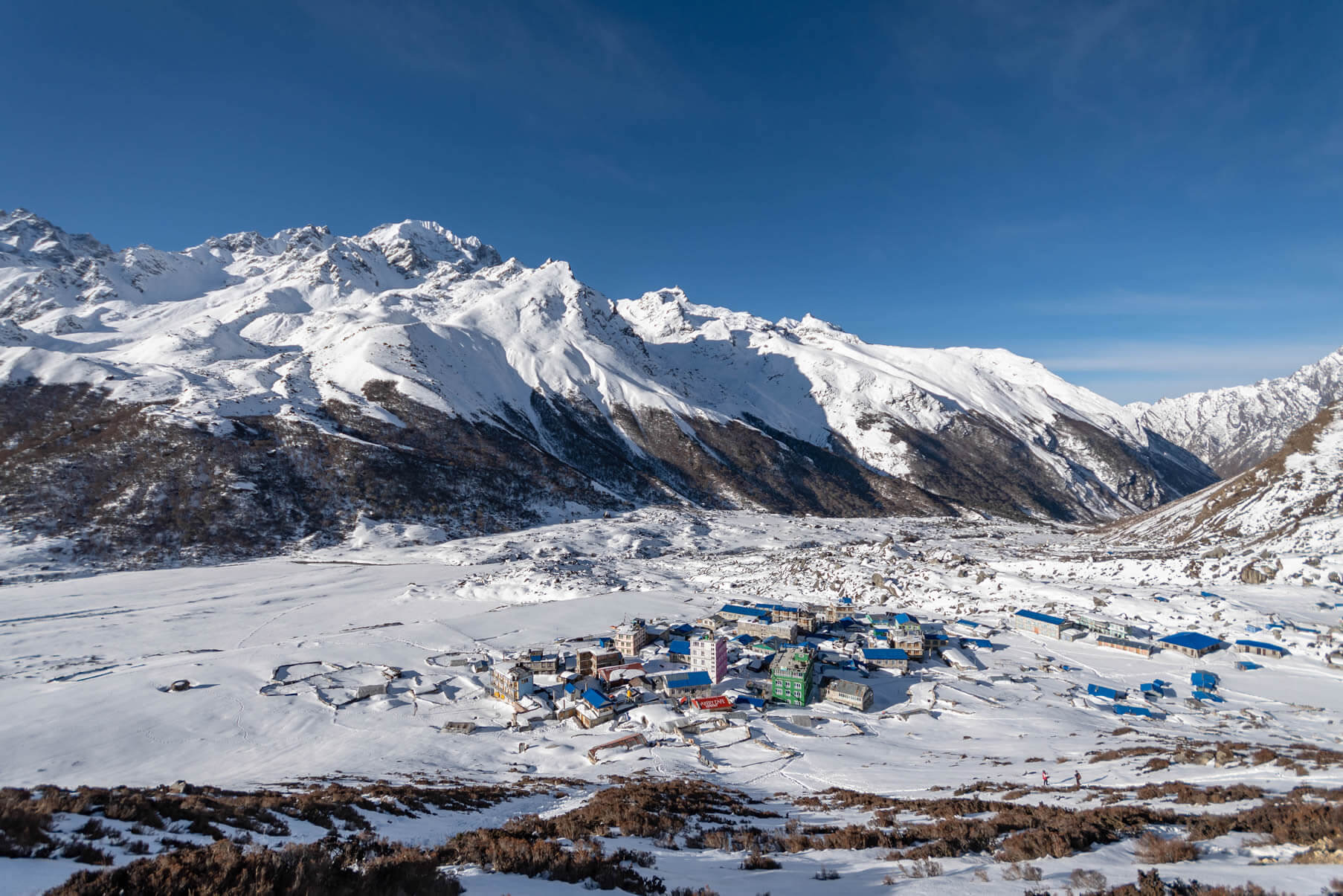 Langtang Valley most likely has the most extravagant trekking journey. Along these lines, you have the opportunity to float your excursion to nearest tourist trekking destinations. You can either head towards Bhairav Kunda Lake or Gosainkunda Lake. Both are cold lakes and have colossal influence of Hinduism. Individuals trek to these sacred lakes are truly beautiful.
Aside from icy lakes, you can pick to meander in the Helambu and get inundated in the legacy of Tamang towns. Both of these towns offer rich cultural insight into the remote part of Nepal.
The kind and warm people of Langtang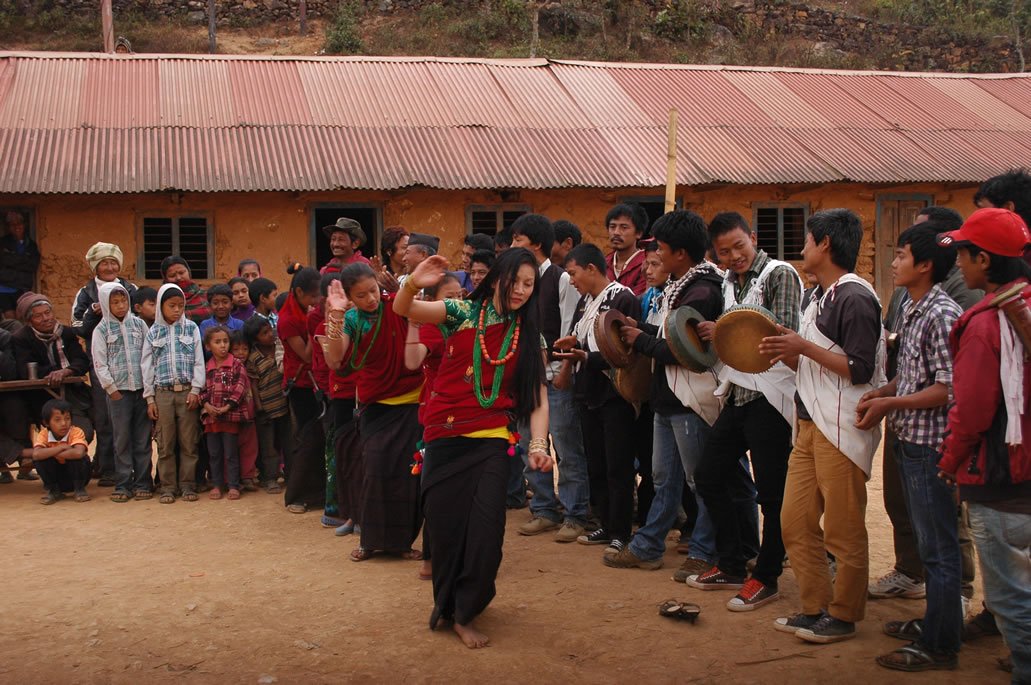 By nature Nepalese are kind warm people. Although we are different because of the language we speak, we will try helping you in any way possible. For Nepalese, the guest is like a god and to receive an opportunity to serve them is divinity. The locals will show their happiness and appreciation for stepping into their lodges and teahouse. Also please know that the smile on their face shows genuineness and heartedness. Since the valley is slowing rising its popularity, you should meet these faces. You are welcomed with love and respect.
There is so much more to see and explore in Langtang Valley. We hope the above-mentioned reasons have inspired you enough to travel to this marvelous valley. The people you meet in this valley are inspiring. And the peaceful nature of this region is comforting. So if you ever feel like exploring these delights, do come Nepal. And explore the grandeur beauty of Langtang valley.