[TOC]

When there are several beautiful countries to spend a holiday in, why would anyone visit a country like Nepal?

A small nation wedged between two of the world's giant countries, identifying its names on the global map is considerably difficult. On top of that, most do not even know if Nepal exists or not. It is not even famous or one of the top destinations for a vacation.

So what's the fuss about Nepal!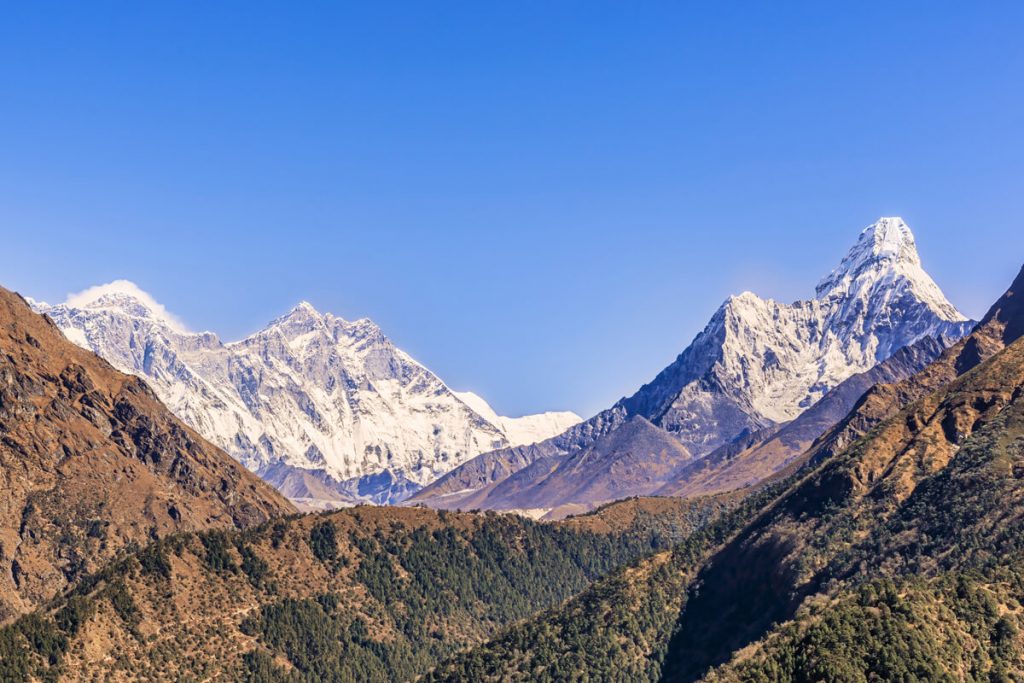 Well, Nepal certainly is not everybody's cup of tea. Primarily, the country is a landlocked country with mountains and rivers bordering the northern and southern parts. However, if one is not ready to face the country's irresolute beauty, one must never visit Nepal.
Nepal's beauty is not limited to one element of Mother Nature. From having the highest mountains to the lowest point globally, Nepal is widely decorated with beautiful components of Mother Nature.
Although the country is small, yet it has a multitude of experiences to relish upon. And any activities here become a lifetime experience. But, if you do not like lingering memories, you must not visit Nepal. Because even the simplest things of Nepal are impressive and unforgettable.
As the citizen of this country, we love everything about our country. But there must be some features that might not be of traveler's preference. Hence, in this blog, we feature topics that travelers would want to know before deciding to travel the country.
And without any delay, let dive into what these things are:
Nepal's Topography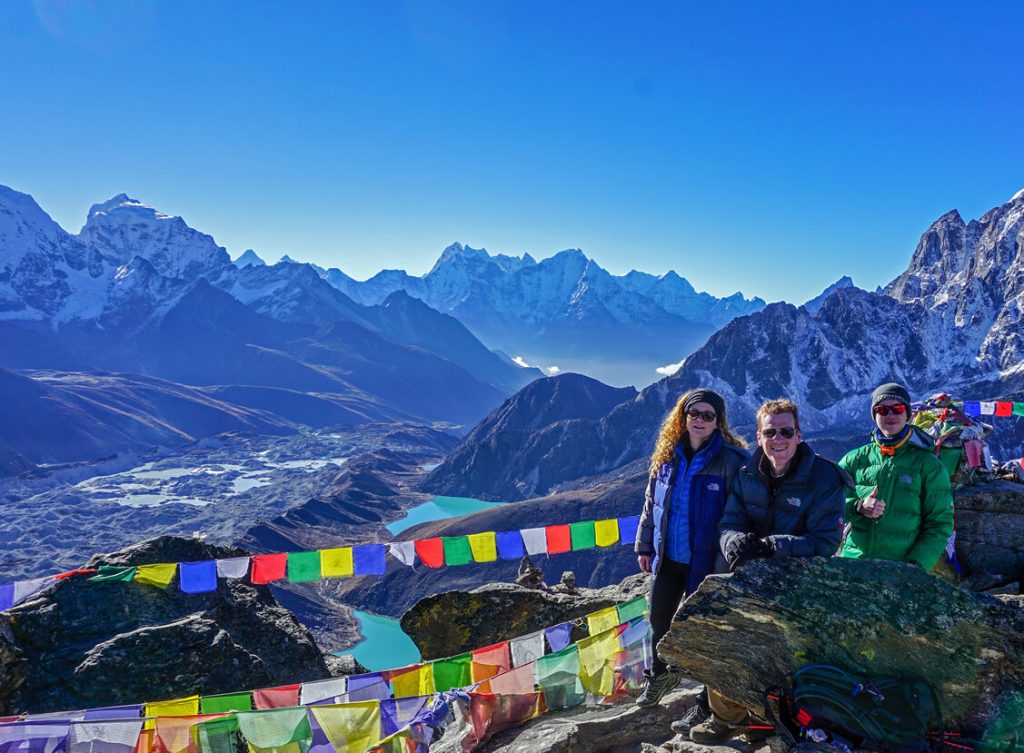 Nepal's geographical belt is divided into three different topographical regions. Here, one can enjoy the galore of massive mountains, along with the high hills with dense jungles and the flatlands of Terai on the same day. But because of rugged terrain, reaching some parts of the country is challenging yet adventurous in its own accord.
And if long drives along the rapidly flowing rivers and bypassing small villages do not entice you, you must visit other destinations. Because Nepal mainly uses roadways, and we must tell you, Nepal's roads are interestingly thrilling. Moreover, if driving a long journey is not your cup of tea, you have the option of taking soaring flight journeys as well as heli flights.
Nepal's incredible biodiversity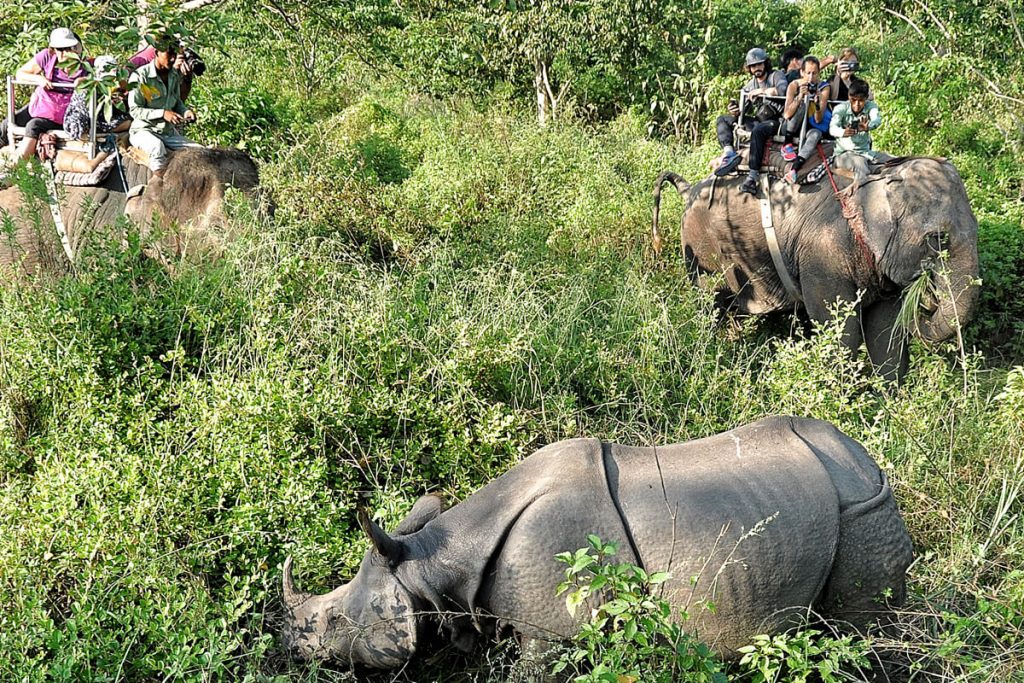 The nation accounts for about 0.1 percent of the global land area. Although it covers a tiny portion of the world, it still shelters a considerable portion of vegetation. Nepal provides 3.2 percent and 1.1 percent of the world's known flora and fauna. Thus, it is called the Amazon of Asia. Here, visitors can see the wild creatures freely roaming in the natural habitat. Therefore, seeing wild animals does not give you a thrilling sensation, then never ever visit Nepal.
Nepal's enchanting festivals and carnivals (Jatras')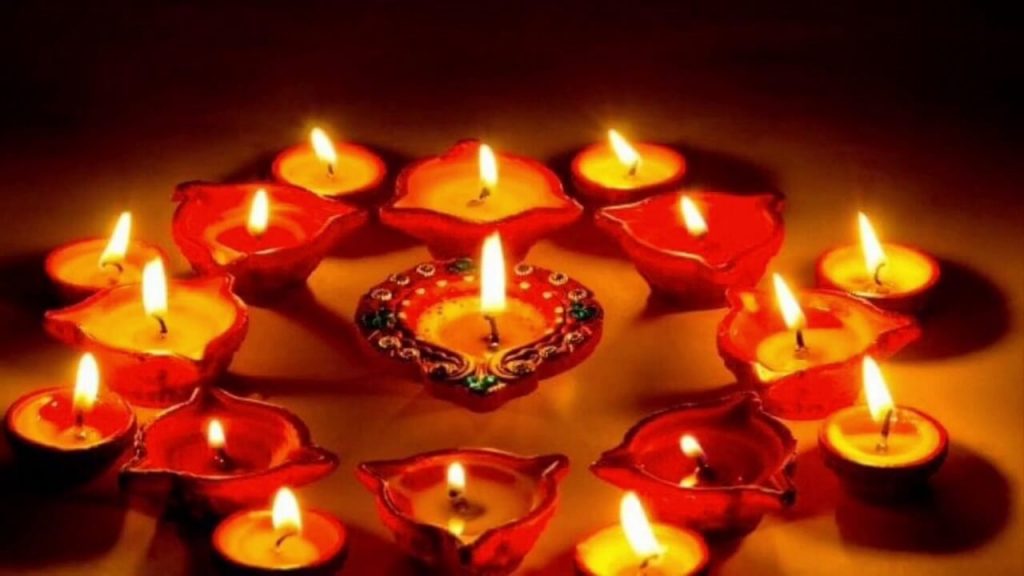 Nepal is a religious country through and through. Deities have stepped into several corners of Nepal- making those very places sacred and holy. Nepal celebrates several interesting street festivals called Jatras' honoring particular Hindu and Buddhist gods and goddesses. These Jatras' are people's favorite as these are loud, absurd, generic practices, and religious. We celebrate great transcendent power in the non-living things and living things.
Likewise, we celebrate divine power in everything that nature has offered to us. Thus, if you abjure these religious practices, you should not consider visiting Nepal. As told earlier, we are a very religious country. We believe in spirituality, gods, and goddesses, and we are very rich in culture, traditions, rites, and rituals. These are part of our identity, and we make sure to show them to our guests. So if you are not receptive to such things, it would be meaningless to visit a country like Nepal.
Nepal's diverse ethnical communities thriving harmonically in unity.
With the chaos around the world surrounding religion and ethnicity, it may be new for some to see a country thriving majestically. Nepal is a multicultural, multilingual, multiethnic country. Seeing unity in diversity is such a refreshing picture that visitors get to visit while in Nepal. Thereupon, if anyone disagrees with the precept behind amity, they will find it challenging to see ethnically and religiously prospering Nepal.
Nepal's delicious traditional cuisines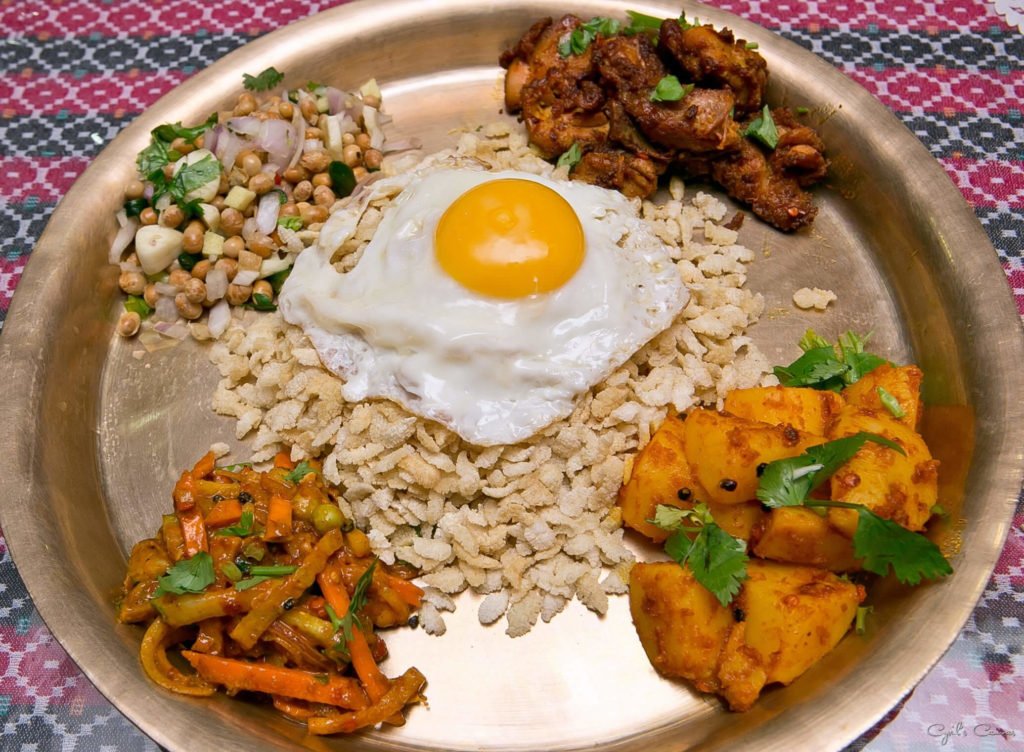 Some may think Nepal does not have diverse foods. We are a multiethnic country with its own customs, cultures, traditions, languages, and foods. Hence, every community has signature food that identifies them. But if you are not ready to experience such a fine collection, you have another reason to never ever visit Nepal. However, if you are a foodie, some of the traditional cuisines you should try are Tharu dishes, Thakali Khana, Newari cuisines, and some Tibetan snacks that have made their own history in Nepal.
Nepal's Himalayas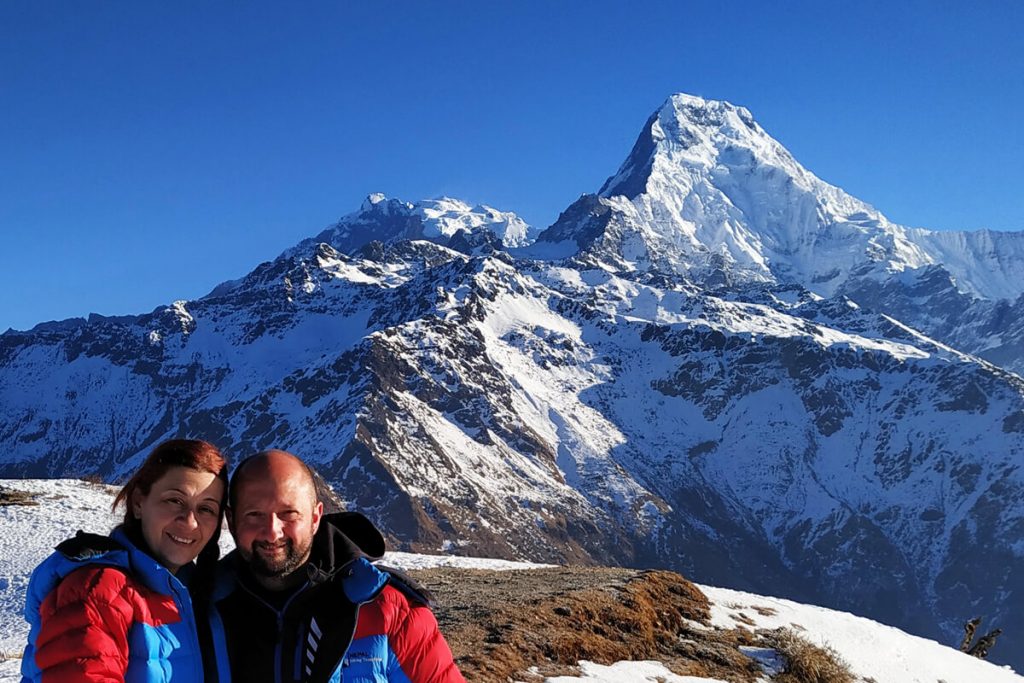 When talking about Nepal, it would be wrong to not mention mountains. In the global eyes, mountains are our identities. In fact, Nepal's Himalayas are incredibly popular for adventurous activities. And when we talk about the Nepalese Himalayas, these are certainly different from those in Western countries. Our Himalayas stands tall over 8000 meters, and our hills easily over 1000 meters. Most find these mountains intimidating, but they are simply mesmerizing when looked at closely. One should definitely visit Nepal just to witness the bewildering mountains of Nepal. However, some can find long journeys to mountains- tiring. In that case, try different activities in Nepal or simply other countries.
Nepal's great architectural wonders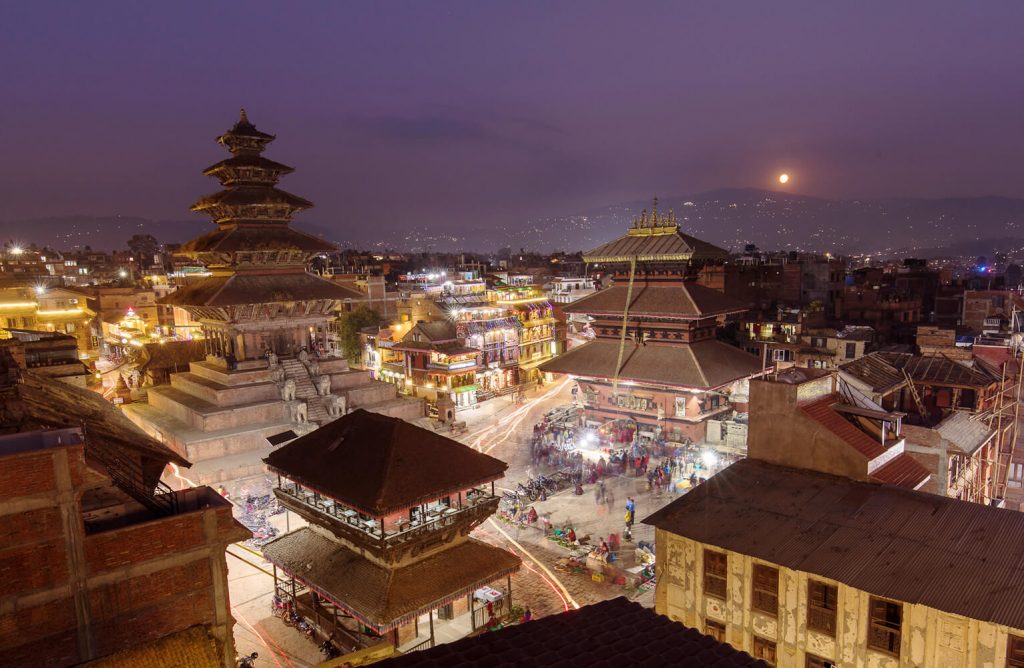 Some would say walking around the streets of Kathmandu is walking amidst a living museum. Nepal prospers some of the great architectural designs. We do not have Victorian or Georgian-style architectures, but we flourish in pagoda-style impressive temples and palaces. Our cities are not decorated with tall buildings but with tiny houses with a mix of traditional and modern architecture. Some of Nepal's greatest classic architectural wonders are Kathmandu Durbar Square, Bhaktapur Durbar Square, Patan Durbar Square, and some more.
On the whole, Nepal thrives in authentic pagoda architecture, and it is our unique identity. But such medieval and rich cultural history does not interest you, considering visiting countries where culture does not exist. Because Nepal's great society and even wondrous cultural heritage can overwhelm people with no taste for an artistic and cultural foundation.
Lastly, these are Nepal's identities, and we thrive on them. Every individual of Nepal is proud of these aspects. Because it resonates with the authenticity and reality of Nepal. All these aspects are traditional and truly Nepali. Thus, if you plan to visit a country, then visit the country for its originality.