Nepal's edges and valleys are bound with a system of pathways used for quite a long time by traders and pilgrims thus it has now become trekking trails that many opts for an adventurous journey. There are hardly any spots on the planet where you can stroll for a considerable length of time through unimaginable mountain landscape, safe with the knowledge that you will locate a hot place to sleep and dine at the end of the every day. You can find all types of trekking routes in Nepal. Be it an easy or short trail or the rugged and difficult routes, you can find all types of trekking trails in Nepal of the Himalayan region.
In this blog, you will get all the information regarding the different types of trekking trails in Nepal. Hence, if you ever decide to trek in the routes of Nepal then you will have an idea what type of trekking trails to choose and what suits you the best.
In Nepal, trekking trails are separated on the basis of their availability and accessibility from the central Nepal. For instance, although Everest Base Camp is quite difficult to reach it is still one of the most famous trekking trails and moderate level of trek. However, there are some remote trekking routes of Nepal that are really difficult to reach and equally challenging trek too. Such as Upper Dolpo or Nar Phu valley treks. These are just few examples of trekking destinations in Nepal. You will learn about them more in the upcoming sections.
Hiking Trails of Nepal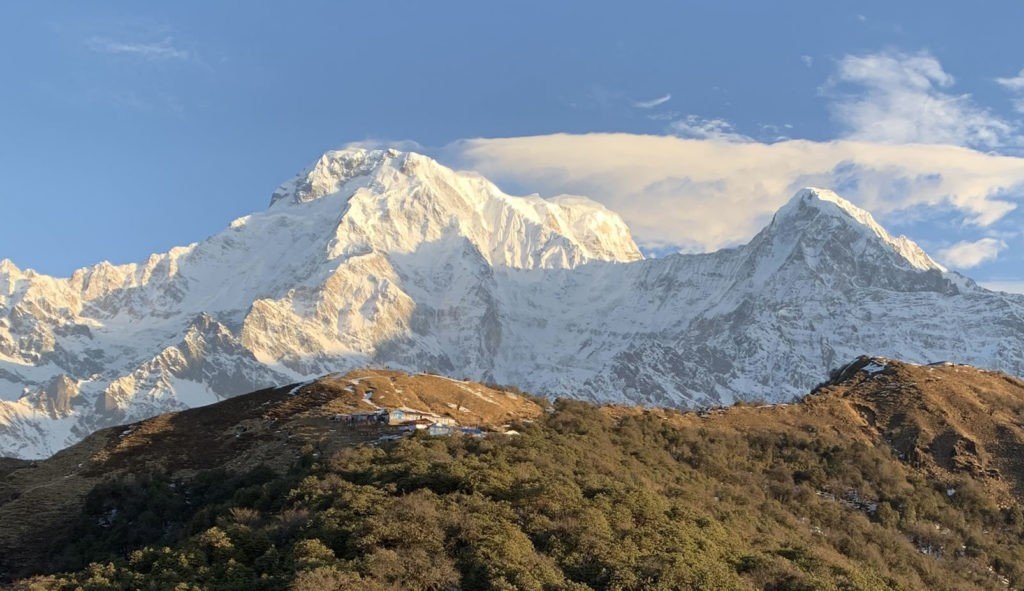 Hiking/trekking trails in Nepal are for a day adventure or an overnight experience. These type of trails go up to an elevation of above 2000m. Most popular hiking trails of Nepal are Nagarkot Hiking, Dhulikhel Hiking, Chisapani Hiking, Sarangkot Hiking, Kakani Hiking and many more. These are short but do not fail to present the galore of trekking in Nepal. Most of these trails pass through villages just like in the long trekking trails. Hence, you can interact with the locals and learn about their life in the distant location from the modern Kathmandu. From these hiking trails, you will get a chance to experience the essence of enjoying the beauty of mountains in a short span of time.
Short Trekking trails in Nepal
There are some trekking routes in Nepal which can be finished within a week. For instance, Mardi Himal Trek Dhampus trek, Ghorepani Poon Hill trek, Langtang Valley Trek, and so on. Some of these treks are challenging even though they are short but they all give real trekking experience. These trails go up to an elevation of about 4000m meters and above. Indeed not all trails reach this height but most does.
Moreover, unlike short hiking trails in Nepal, it lets you savor the beauty of the mountains and the culture of the places in a slow manner. Some trails like Mardi and Langtang Valley trek are doable in a week but to be able to finish in a week, one really has to have a good physical fitness. However, for treks like Ghorepani and Dhampus, you can easily complete the trek savoring each and every highlights of the place.
Be it a close up view of picturesque Mountain View or the cultural experience short trekking trails in Nepal is a really nice gateway to escape the hurdle of the busy city life.
Off the beaten treks in Nepal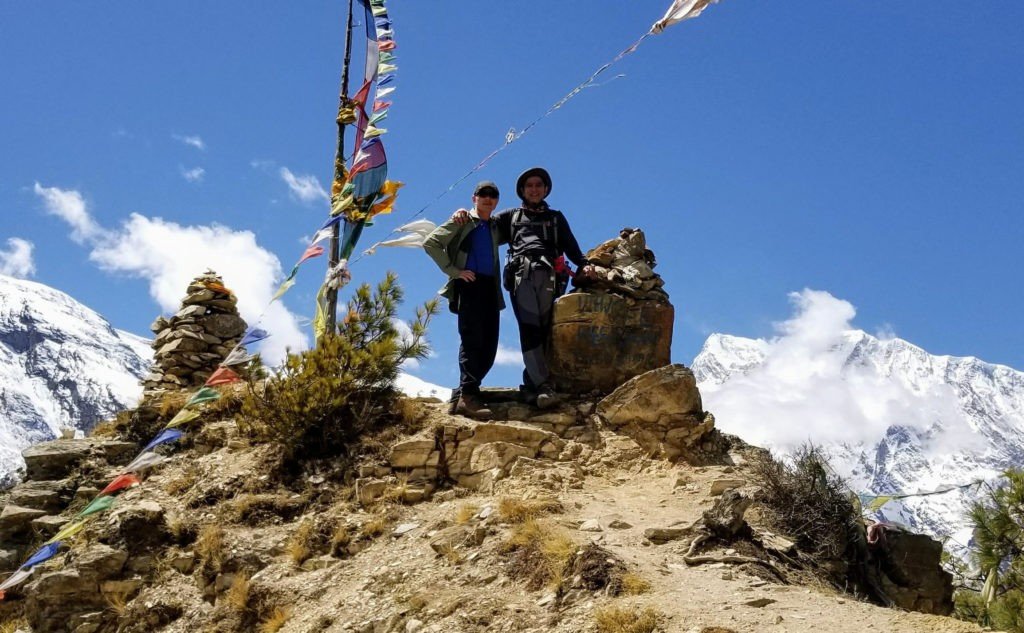 As per the Cambridge dictionary, off the beaten means not popular or unknown.
Henceforth, there are many trails in Nepal that are unknown to large audience. Off the beaten trekking trails in Nepal are also known as remote area trekking.
The beauty of the off the beaten tracks of Nepal remains raw and intact with no changes with the modern day society. These places offers the beauty that has stayed intact as it used to be. Regardless of its less popularity, avid trekkers makes their journey towards these trails for a raw experience and to explore the remoteness of these places. Also its remoteness and less traffic are also one of the appealing factors amongst the trekkers who want to avoid crowded trails of Nepal.
While opting for trek in the off the beaten path, the most elevation one will cover is 5000meters and above depending upon the trail. These paths are uneven, unpaved, narrow and sometimes steep too. Unlike short trekking trails of Nepal, in order to do this trek, one has to be physically fit and have previous trekking experience.
Some of the off the beaten trekking destinations are Makalu Base Camp Trek, Kanchenjunga Trek, Dolpo Treks and many more. These trails are spectacularly beautiful and insightful at the same time.
Restricted trekking Areas of Nepal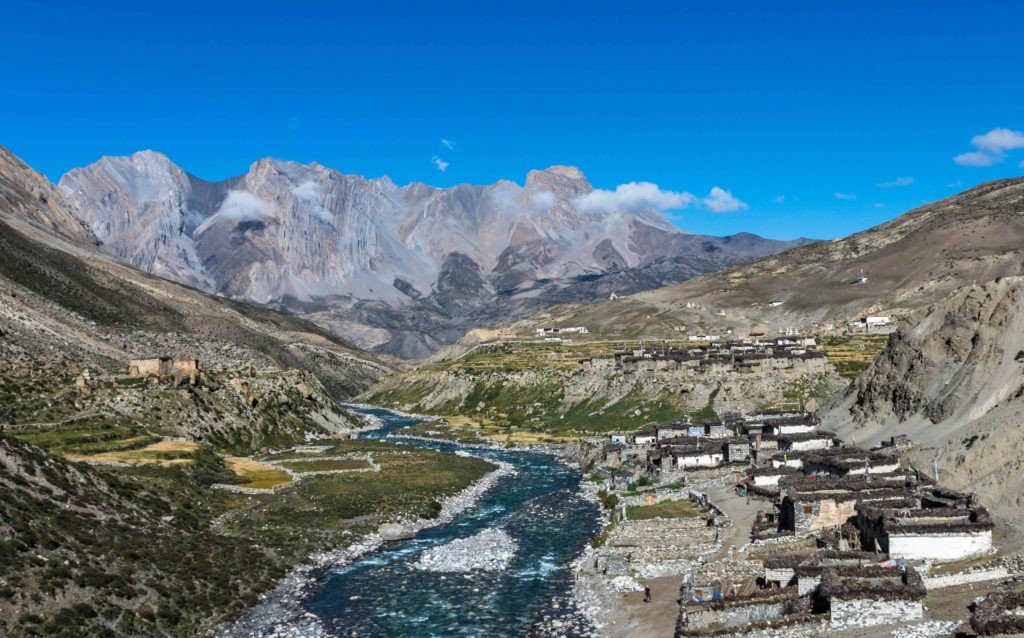 People who are interested to trek in Nepal knows that they need to obtain a trekking permit for any trekking region of Nepal. Besides, normal trekking areas there are places in the where regular trekking permit is not enough to enter the trail. And these places are categorized as restricted trekking areas of Nepal.
Restricted trekking areas of Nepal are those places highly guarded by government of Nepal. These places are culturally and naturally very rich. So in order to trek in these areas you need have special trekking permits. And these trekking permits are quite expensive as well. So not many people opts towards these trails.
But most trekkers who are well aware about the exotic locations of Nepal loves exploring these places. The locals of these places do not have much idea about the world outside of their villages. Some places even do not have proper teahouse facilities unlike most trekking trails of Nepal. Everything you will get to see here is authentic and raw. Their cultural values differs from other popular trekking destinations of Nepal so does their traditions.
Through trekking in the restricted areas of Nepal, people can get fresh perspectives about the people living in the remote and isolated places of Nepal. How with the limited resources also they are living a happy life.
Some of the restricted trekking areas of Nepal are Upper Mustang, Manaslu Circuit, Tsum valley, Lower and Upper Dolpo and many others. Learn more about restricted trekking areas of Nepal by clicking this link.
Rain Shadow areas of Nepal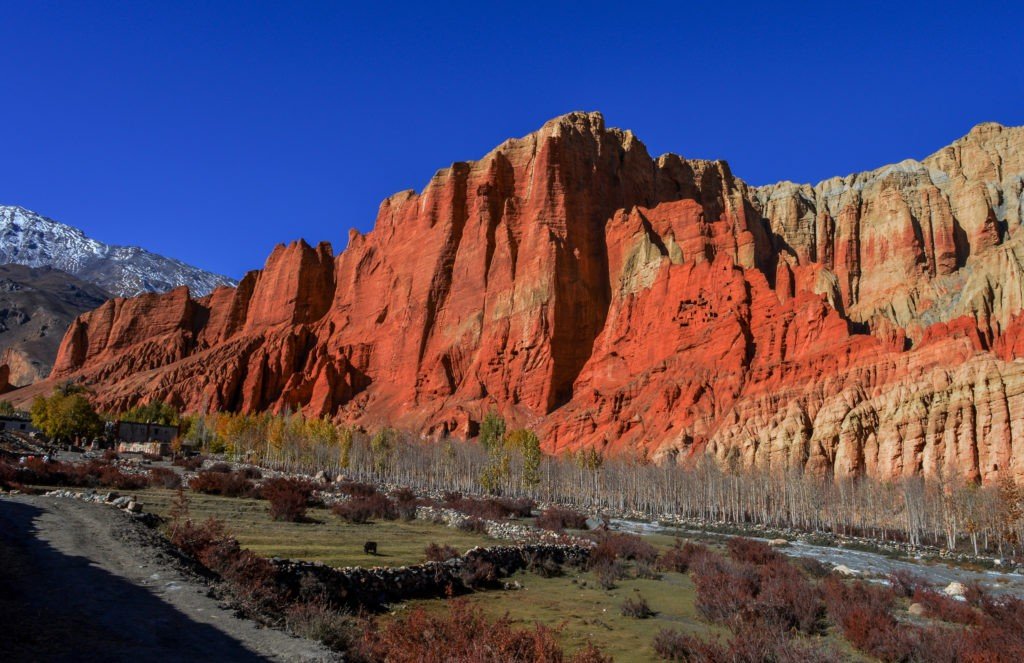 Rain Shadows areas of Nepal are perfect for trekking in the monsoon season. Most of the restricted areas of Nepal are rain shadow areas. Due to topographic deterrent, the mountain peaks of these areas blocks the clouds causing rainfall on the one side only and making the leeward side dry and barren.
Furthermore, many trekkers opts for Rain Shadow areas of Nepal during monsoon season. Hence, these trekking trails are most sought trekking destination for monsoon season for example: Upper Mustang Trek, Dolpo Treks, and Rara Lake Treks etc.
Popular trekking trails in Nepal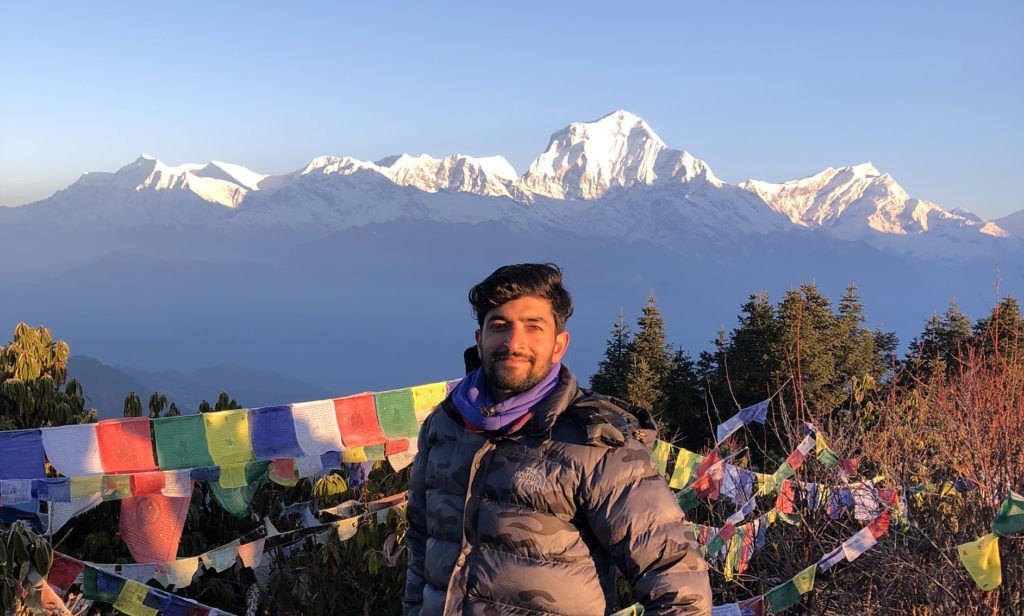 Most of the popular trekking trails of Nepal are Everest base Camp Trek, Annapurna Base Camp Trek, Ghorepani Poon Hill Trek, Manaslu Circuit Trek, Annapurna Circuit Trek and many more. These trekking trails in Nepal are of moderate level of trek. In these trails you will cover elevation of 5000 m and above. These treks last for more than two week. Some can be done in less than two weeks of time depending upon the trekker's fitness level, stamina and the trekking area. Unlike short trekking trails in Nepal, to opt for these trek, one has to have previous trekking experience.
Among many names mentioned above, EBC trek and ABC trek are crowded trekking trails of Nepal. Most of the time you will meet trekkers on the way. It is also one of the busiest trekking trails in Nepal. All the tea houses gets full if you opt these routes during peak season making very difficult to find proper dining and sleeping arrangements. But those who do not like much crowd then avoiding these trail during peak season is suggested.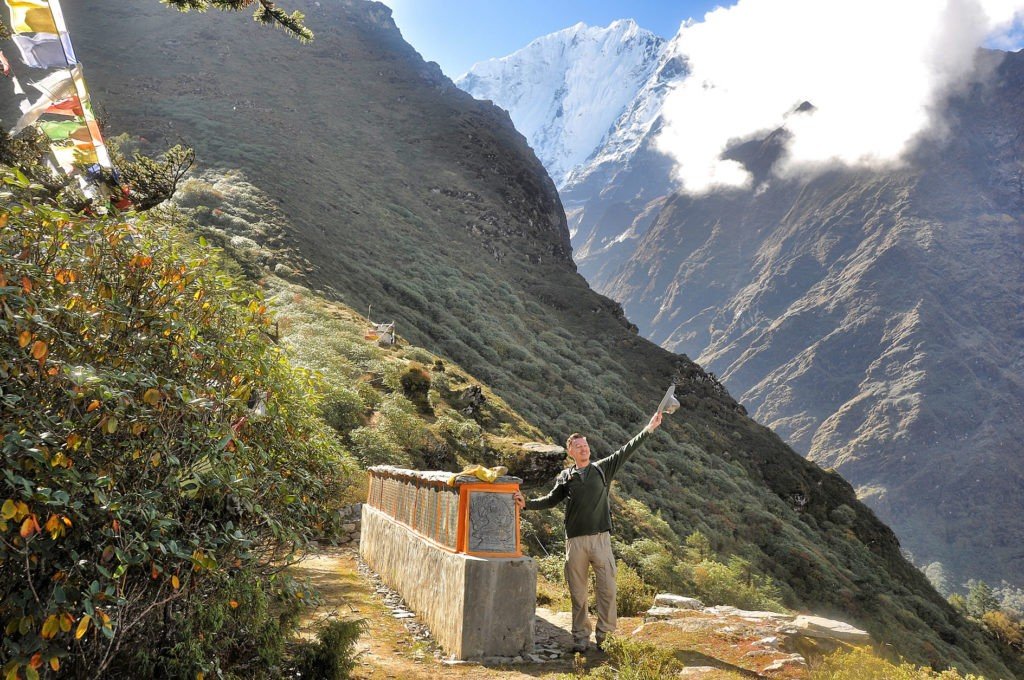 These are different types of trekking trails you can find in Nepal. Choose what kind of trail you want follow and have most memorable experience that shall last for a lifetime. All of the above trails of Nepal are special in their own and offers wide range of things to see. Every minute spend on the trekking trails of Nepal is worthwhile and will give you pleasure of being in the wild.