[TOC]

Nepal Adventure Tour Package is the accumulation of all the highlights of Nepal in one package. In this tour, travelers get to enjoy trekking in Nepal as well as explore the cultural variance of Nepal. Similarly, the amazement does not only stop there, it continues with a wildlife safari tour and thrilling adventure activities. It is one complete package where visitors can experience all the delights of Nepal in one go. This blended tour offers a wide opportunity to taste to diverse nature of Nepal. From adoring the typical culture of hilly areas of Nepal, while walking with the mountains, one will get to see and enjoy the wildlife living in the flatlands of Nepal. It is a journey that keeps on getting interesting each and every day.

Explore more, why the Nepal Adventure Tours 12-day package is the best and the most recompensing for travelers.
Interact with Nature Through Trekking
Trekking is the most popular activity in Nepal, and we can understand why it is so. It is an opportunity to integrate one's life with the people living in the mountains of Nepal. It allows travelers to get insight into the lifestyle where there is limited access to every basic need. But more mesmerizing, would be to understand them living the life that we assume to be a difficult one, living so blissfully. Apart from interactions with the locals, another rewarding fact of trekking is that it allows you to be in the presence of serene Mother Nature. You walk with the creations of nature and get to enjoy their silent presence. And understanding this factor, our Nepal Adventure Tours includes trekking aspects where travelers will get to relish the beauty of remoteness and the importance of Nature.
A chance to interact with the wildlife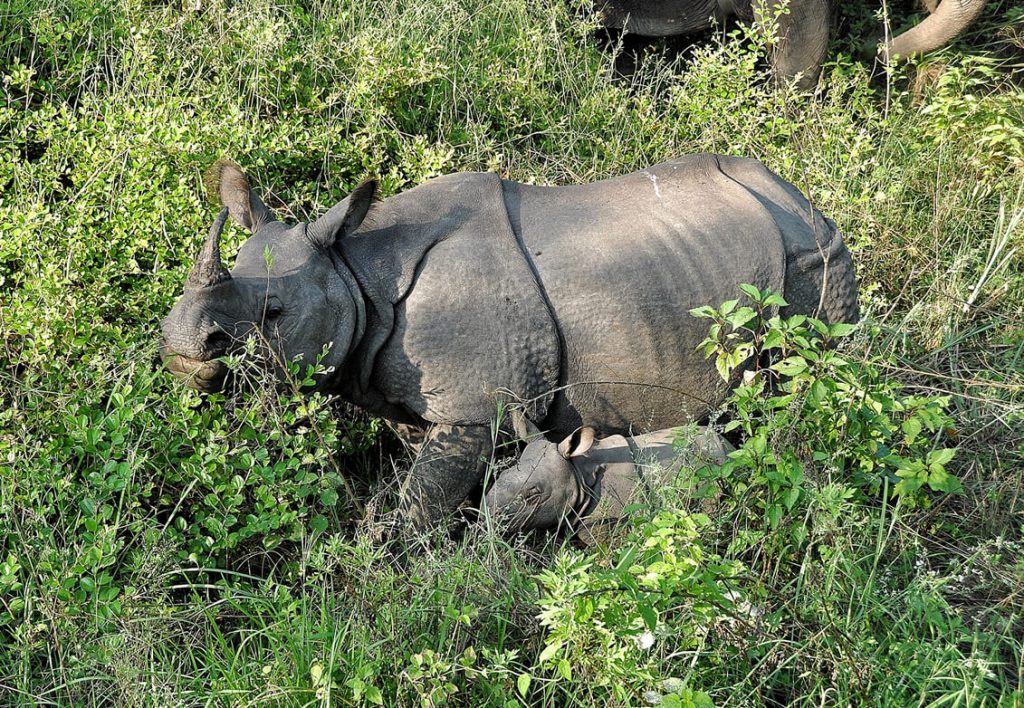 Nepal Adventure tour after concluding its relishing trekking activity continues to the flatlands of Terai in Chitwan. Chitwan is pretty much famous for its wildlife safaris, rhinos, and elephants. Also, transitioning from mountains to flatlands offers its own kind of joy. After relishing days spent in the beautiful mountains, the journey takes visitors to the dense tropical forests of Chitwan national park. Here, interaction with the flora and fauna of the national awaits for traveler's enjoyment. The parks home several types of animals and birds such as one-horned rhinoceros, crocodiles, snakes, royal Bengal tigers, blended florican, peafowl, storks, kingfishers, Deer, and many more. Travelers can watch them in their natural habitat without disturbing them. Also, you may partake in activities like canyoning, jungle walk, and jeep safari. And henceforth, this tour includes a relaxing trip to Chitwan national park to give travelers a taste of the wilderness of Nepal.
Cultural Tours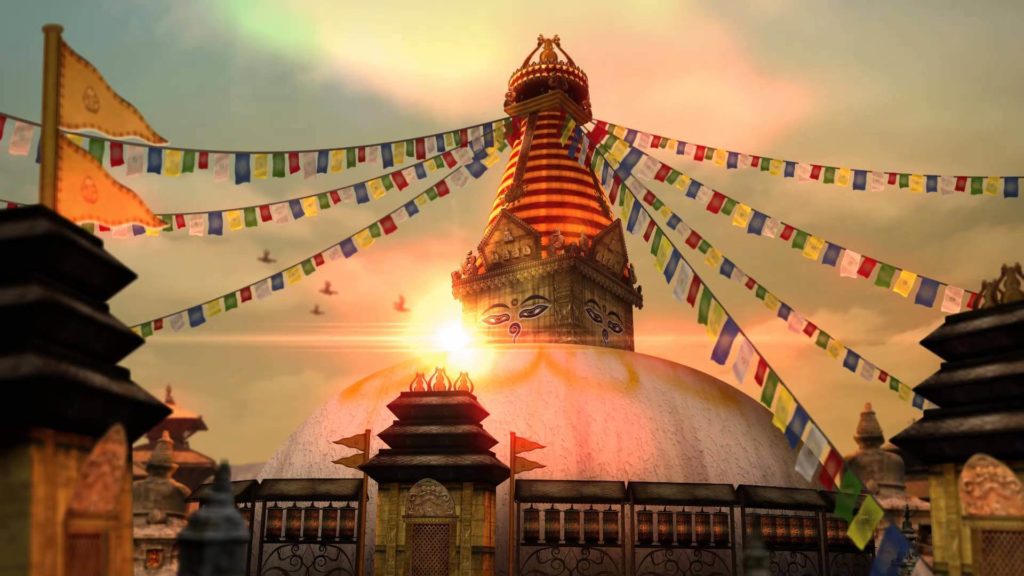 Different kinds of cultures can be found in Nepal. As you travel from one topographical region to another, you are accustomed to experience changes in cultural aspects. At the beginning of the tour, travelers will visit historical sites of Nepal, where one can learn about the centuries-old antiquities of Nepal. Likewise, appreciate the traditional artworks carved on the historical palaces and temples of Nepal. Additionally, while in the mountains, one can experience life completely different from the urban area of Nepal. Meanwhile, while in Chitwan, visitors can get a glimpse of the lifestyle of the Tharu community, an indigenous community of Nepal. Overall, Nepal Adventure Tour is full of cultural explorations where one would be able to explore diverse cultural aspects of Nepal.
Adventurous White River Rafting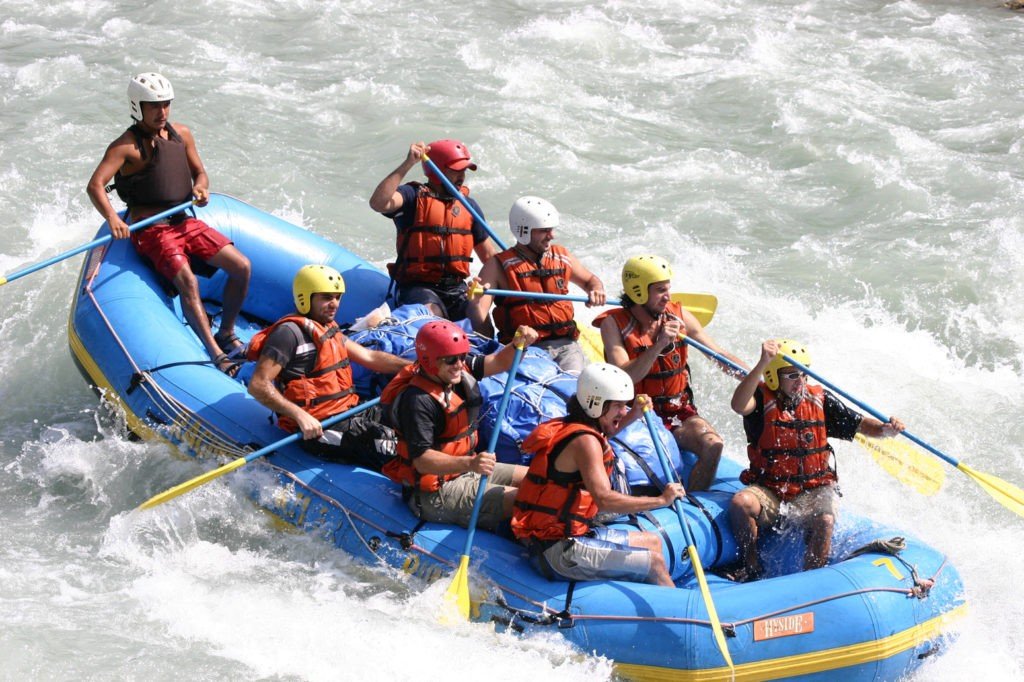 Nepal Adventure tour starts with an exhilarating Trishuli white river rafting. To give the taste of thrill and adrenaline rush to the travelers, a journey to Trishuli River for white river rafting is included in this tour. A vacation in Nepal is not complete without doing an activity-filled with an adrenaline rush. And to cover that part, a short excursion to Trishuli River is a plus in this tour. You can find several rivers in Nepal with different rapids. Whereas the rapid of Trishuli is a moderate level of rapid. The straightforward route with the powerful rapid of the river makes up for the thrilling and intense experience. And most of all, it is one of the best ways to start off the journey.
Breathtaking views from Poonhill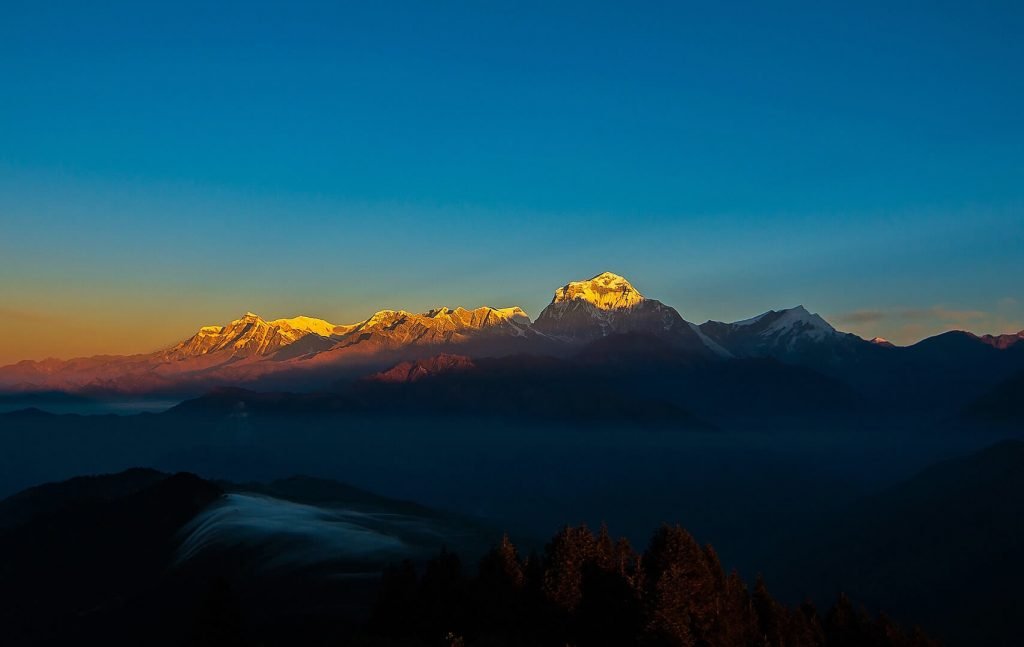 Poonhill is one of the famous vantage points in Nepal for sighting beguiling views of mountains, deep valleys, sunsets, and sunrise. The vantage point stands at the height of 3200 meters and offers scenic views. The hike to Poonhill requires going through quaint villages, experiencing the unique local cultures of the various ethnic communities of Nepal. Similarly, traversing through the jungles following the sound of the river, you reach the top of the hill and see Annapurna range and Dhaulagiri before your eyes.
The views from Poon Hill are uninterrupted and stunning. You will find yourself being a part of a landscape portrait which we often see on the internet. The mesmerizing scene of the sun rising or setting amidst Annapurna massif, and rapidly flowing river in its lap surrounded by dense forest painted in pinkish and reddish flower will leave you speechless. The scenes captured here will stick in your heart and mind as an unforgettable memory.
Vibrant and Charming Pokhara, the lakeside city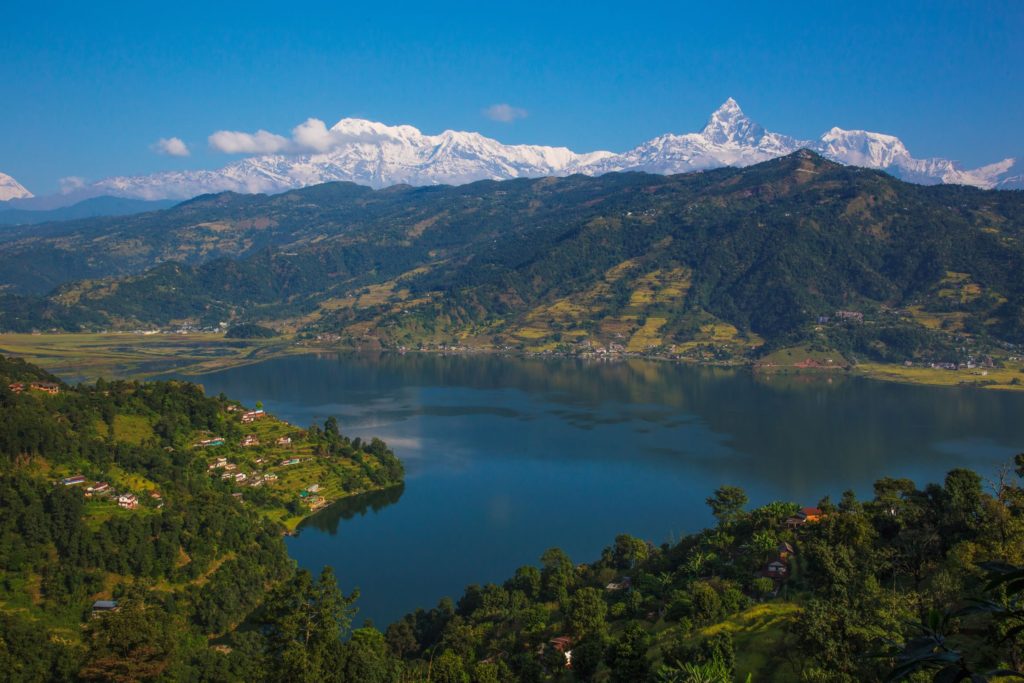 The vibrancy of Pokhara is too beautiful to explain. Loved destination amongst both international and domestic travelers, Pokhara will promise a beautiful time for everyone. The city although is urban, travelers find it charming for being able to perfectly affix the natural beauty with the establishment of mankind. For travelers who enjoy the calmness of Mother Nature can find a perfect solitary place without traveling far from the city. Pokhara offers the best experiences to both kinds of travelers who enjoy nature and who enjoy the business of the city. Also, the main attraction of the city, Fewa Lake is an idle location to spend a day sunbathing and reading by the lakeside. Additionally, one can make it a bit more fun by going on a peaceful boating ride.
Suited for all Ages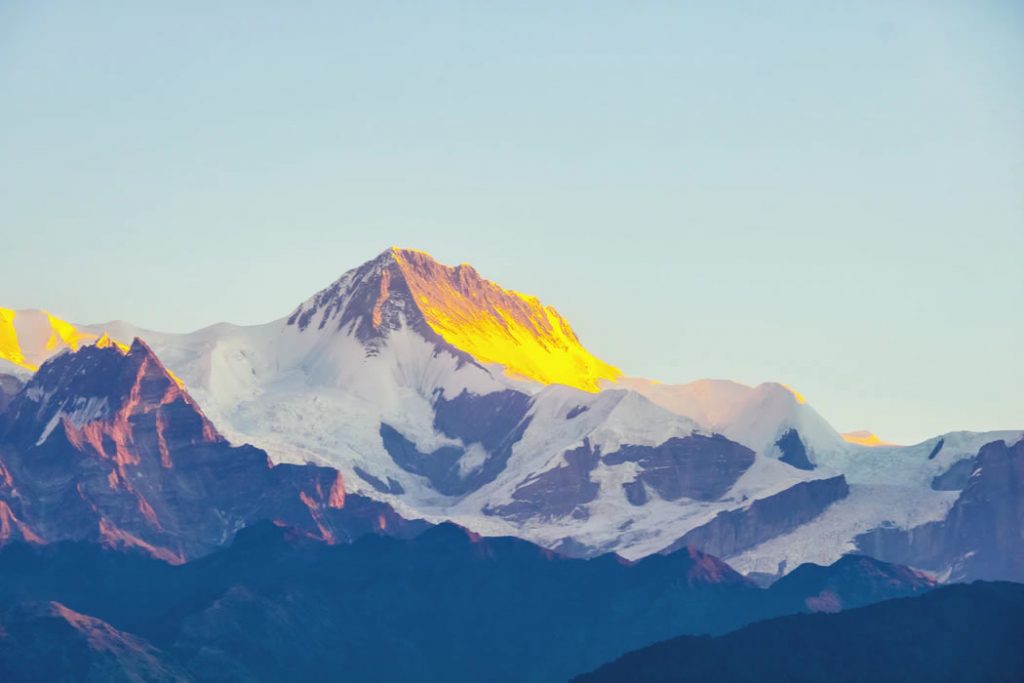 Nepal Adventure tour is an ideal tour package that is suitable for people of all ages. Indeed, it includes trekking, but it is an easy trek, completely achievable by kids and seniors. The highest elevation, one will reach during the trek is 3200 meters at Poonhill, and if approached carefully, taking the instructions of the guide carefully, there is no chance of getting altitude sickness. Besides, it is a perfect trip for people to learn about the different cultures. The tour allows plenty of chances to see and experience a life that is different from the urban areas so for an insightful vacation with kids, it is a perfect trip to be part of.
Nepal Adventure Tour package offers a remarkable experience. Through this tour, travelers will get to taste the best highlights of Nepal. These excellent tours take visitors to all the major attractions of Nepal and grant them an opportunity to assimilate in its excellence. It is a worthwhile journey, worthy of your time and money.